Too Busy For Sex? Americans Are Scheduling Lovemaking, Survey Shows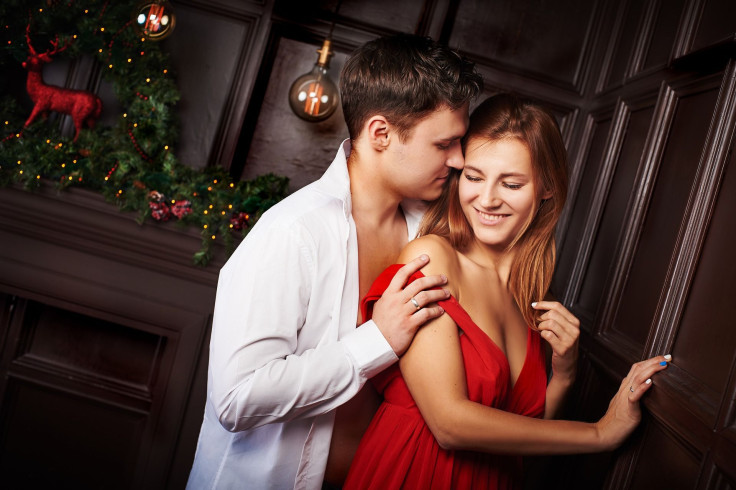 Busy lifestyles are taking a big toll on the average American... especially in the bedroom. According to a new report, a large number of adults are forced to schedule sex because of their hectic routines.
The survey, conducted by the sex toy website EdenFantasys, attempted to look at the changing sex culture in the U.S., with a sample of 2,000 individuals in relationships responding to a questionnaire which asked them to detail their interests, inhibitions and basic outlook towards doing the deed.
The results reveal that on an average, couples engage in 69 minutes of sex per week, messing the sheets around nine times a month. While a happy 3% claimed they manage 30 sessions a month, a whopping 60% say they were unhappy with the amount of time they spend making love, with most blaming it on their busy routine and having kids around.
These results echo those of a study published in 2017 in the Archives of Sexual Behavior which attributes age to a drop in coitus across the country. "Age had a strong effect on sexual frequency: Americans in their 20s had sex an average of about 80 times per year, compared to about 20 times per year for those in their 60s," the research, dated from 1989 to 2014, stated.
"The results suggest that Americans are having sex less frequently due to two primary factors: an increasing number of individuals without a steady or marital partner and a decline in sexual frequency among those with partners."
Despite the falling numbers, more than half of the people who took part in the recent survey said they make efforts to get into the sack... even if that means penciling it down in their planners.
52% said they schedule sex sessions, with Saturday night being their time of choice. 5% claimed they liked to plan a date night to precede the act.
"As B Franklin once said, albeit for a different occasion: 'By failing to prepare, you are preparing to fail'," a spokesperson for EdenFantasys said. "Do not brush off or underestimate the planning part in your sexual activities. Be imaginative, loving but also thorough and prepared.
"Open discussions with your partner, and planning is a solution for your long-term sex life staying fresh, exciting and full of pleasant discovering."
But for many, it is not simply about getting naked. 40% of respondents said they were interested in trying out some of their sexual fantasies. 29% wanted to try anal sex with their partner, 24% were interested in role-playing, while 14% wanted to go the way of 50 Shades of Grey and try out the whole dominant-submissive act.
Published by Medicaldaily.com