Top 10 Cosmetic Surgeries On The Rise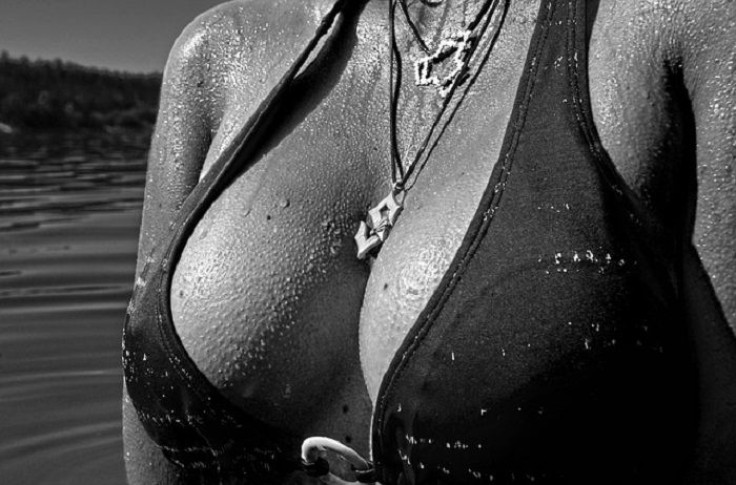 More people are turning to surgical procedures to improve their appearance.
New data released by the British Association of Aesthetic Plastic Surgeons (BAAPS) found that a record number of people in the United Kingdom went under the knife to enhance their physical appearance. More than 51,000 surgical procedures were carried out in 2015, a 13 percent increase from the previous year.
Although the rise was seen in both men and women, data showed nine out of 10 procedures were performed on women. Breast augmentation, eyelid surgery and face and neck lifts were the most popular among women, while men were more likely to opt for eyelid surgery, followed by nose jobs and breast reduction.
This 13-percent spike follows a recent decline in cosmetic procedures — which has been attributed to "the recession and the scandal over faulty breast implants," BBC News reported.
Surgeons say this increase could be attributed to many reasons, including an improving economy, the new trend of celebrities, such as Sharon Stone, Kelly Rowland, and "Modern Family" star Ariel Winter, confessing to having some nip or tuck done, or the rise in the popularity of social media.
"I think partly because the economy is improving and people are spending more on luxury items," Ash Mosahebi, consultant plastic surgeon and BAAPS council member, told the BBC. "And social media is becoming more popular, people are sending pictures of themselves frequently and want to look good."
View the slideshow to see which cosmetic procedures were the most popular.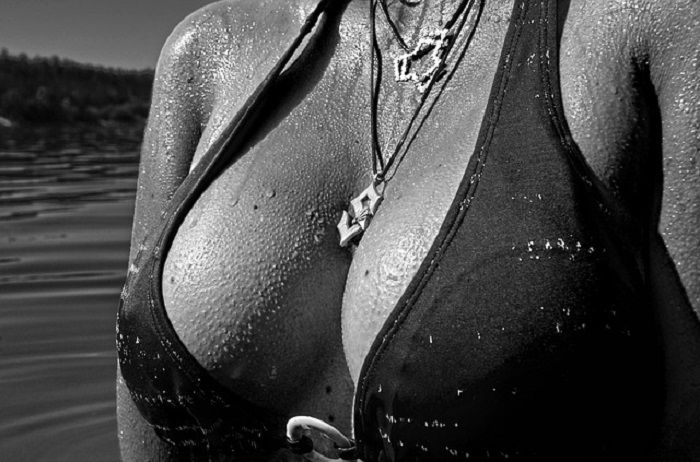 Published by Medicaldaily.com