Top 5 Medical Apps To Monitor Your Heart Health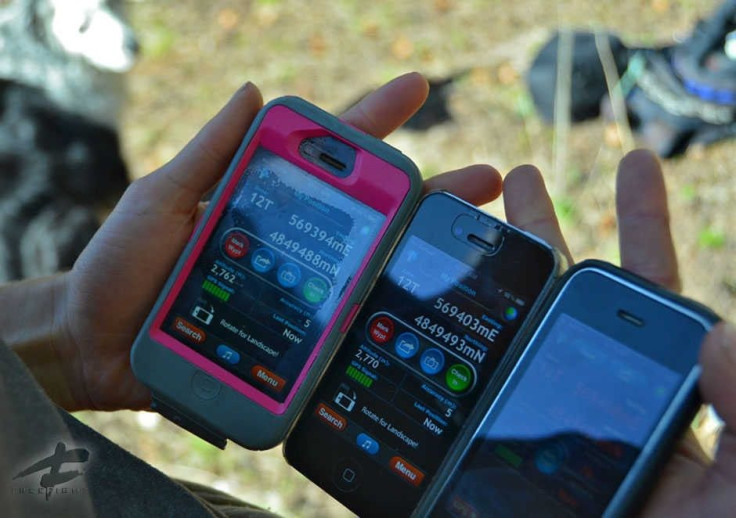 One of the many benefits that come with owning a smartphone is on-the-go convenience in the palm of your hand. It only makes sense that part of that convenience would include medical apps that offer people up to date health information at a moment's notice. Determining which app is best for you could be the toughest decision you make. Below are the top five apps to consider:
Kinsa Smart Thermometer - The Kinsa Smart Thermometer not only gauges the user's body temperature by way of the device's headphone jack, but also develops a user profile that tracks temperatures and other symptoms you may be experiencing. The next time you visit a physician, you'll be able to give him or her an accurate history of your illness from the moment your symptoms started.
Epocrates - Considered one of the first medical apps for smartphones and tablets, Epocrates gives patients and physicians helpful pharmaceutical drug information in a user-friendly format. Some of its popular features include Pill Identifier, Drug Info, and Drug Interaction. The app also lets you follow breaking news on infectious diseases and provides you with resource centers in your area.
RxApps - Speaking with your physician is an important part of staying healthy. Communication can be hard to establish outside of the doctor's office. Make sure you're getting the right treatment for chronic illnesses with text messages that facilitate at-home self-monitoring. Mental illnesses can be hard to diagnose, especially when the person refuses treatment. RxApps can help increase the efficacy of treatments, lower costs, and prevent hospitalization by identifying signs of depression as they happen.
Simplee - Keeping track of health care expenses can be a task in and of itself. Simplee is a free and easy-to-use finance tool that organizes medical bills for insurance costs and out-of-pocket expenses. Set reminders to pay bills, receive statements from insurance companies, and know when a billing error has occurred with text alerts.
MyFitnessPal - One of the most popular health apps offered on any smartphone, MyFitnessPal comes equipped with a calorie counter and diet tracker to help you reach your weight loss goal in record time. This diet and fitness app offers exercise plans, healthy recipes, and a nutritional information scanner, all for virtually no cost.
Published by Medicaldaily.com