Got acne? Here's our top pick for a fix.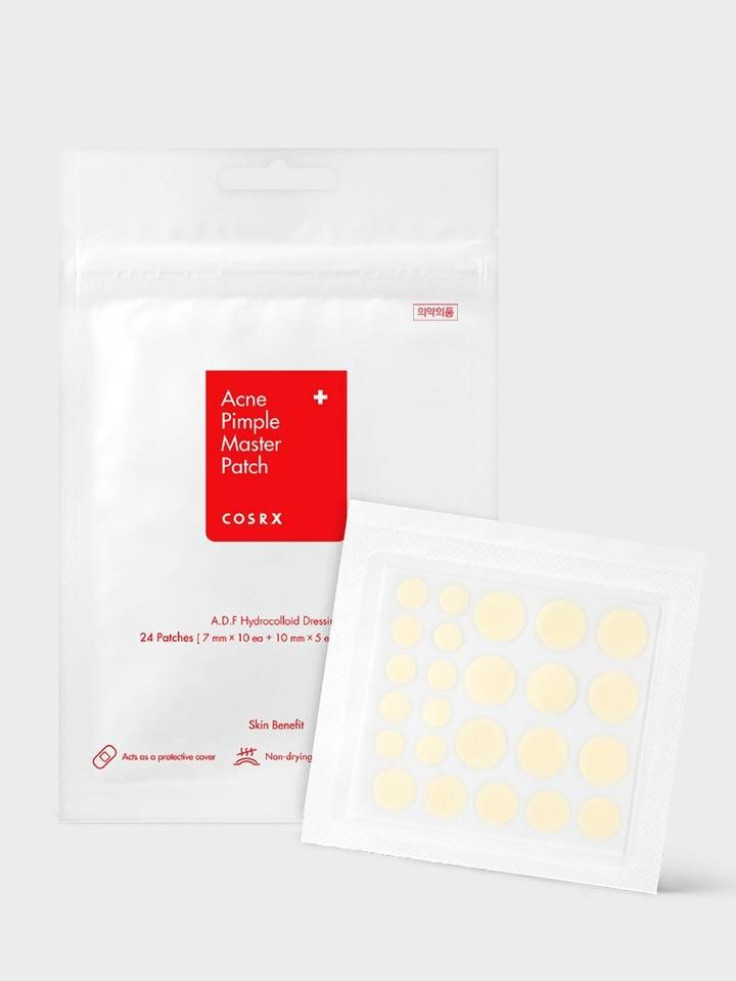 It's the rare person indeed who is indifferent to the presence of a large pimple on his face.
But popping it invites further damage to the site, and for the infection to spread. So, reach instead for the Cosrx Acne Pimple Master Patch.
The idea behind these patches is pretty simple: Instead of using creams to dry out the blemish, simply cover it with an acne patch, which will then soothe and treat it, killing the bacteria and leaving no marks.
Easily a Korean (K)-beauty favorite, this product is one of the most highly-acclaimed pimple patches you can find today.. But how does this work? The Cosrx patch is made from a "hydrocolloid bandage" to speed healing. The bandage absorbs excess liquid without drying your skin, encouraging faster healing. Just tap on a patch, go to sleep, and wake up to clearer skin. Application is incredibly easy and pain free.
Users love them. Review after review praises the patches for being affordable, easy to use, and effective at treating pimples. On Amazon the patches have a 4.6 out of 5-star rating and more than 14,000 reviews. One reviewer, for example, cited how the patches cut healing time from a week to 2-3 days, while another said using them during sleep provides fantastic results by morning. And while pimple patches may not work equally on every type of pimple, a number of customers said that it's still effective in acting as a protective barrier for your skin while it assists in healing, while another called it the "holy grail" in products that should always be "recommended, given as a gift, and on-hand."
The Cosrx Acne Pimple Master Patch is a must-have for anyone having acne problems. Best to make it a staple in your beauty arsenal.
Medically reviewed by Yvonne Stolworthy, MSN, RN.
Published by Medicaldaily.com