Topical Erectile Dysfunction Cream Passes Phase One Trials, Could Replace Viagra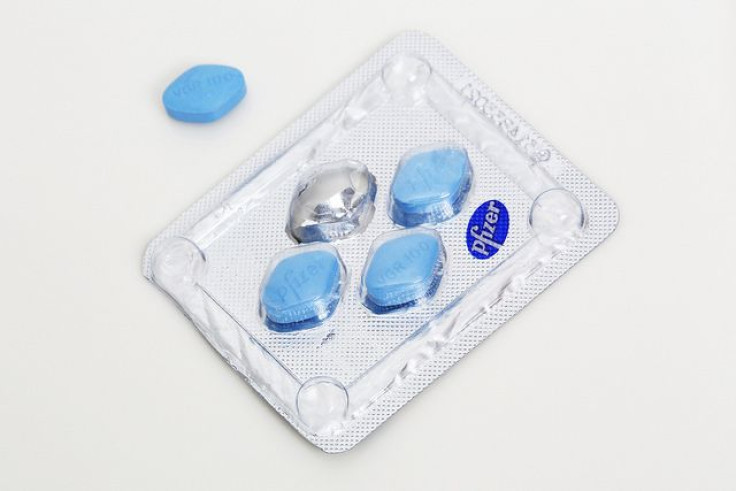 A topical cream used to treat erectile dysfunction (ED) has passed phase one clinical trials, reports the biotechnology company, Strategic Science & Technologies (SST).
Since its mass introduction in 1998, Viagra (sildenafil) has been the reigning treatment option for men suffering from ED. While the iconic blue pill has offered relief to millions, scientists have been at work trying to design a more targeted method — one that bypasses oral consumption and treats the affected tissue directly.
Researchers from SST believe their latest success holds the potential for equal effectiveness down the road, while minimizing the side effects that come with oral consumption, including upset stomach, nausea, facial flushing, and headaches. This is primarily due to the natural risks of phosphodiesterase type 5 (PDE5), an enzyme that ultimately stimulates blood flow to the penis.
SST's topical cream, known as SST-6006, avoids these effects with a 20-fold reduction in the residual dose left in the bloodstream. This means that where a normal Viagra pill, at 50 milligrams of sildenafil, will leave a certain amount of the drug still in the user's bloodstream, the topical cream directly applied to the skin will leave behind concentrations 20 times less. For the user, this means a more efficient treatment option.
But as SST concedes, this only indicates the medicine was able to transfer through the skin. The trial doesn't indicate how much of it got through or what were the end results. To understand the medicine's potency, researchers will need to move onto the second phase. "We look forward to initiating Phase 2 clinical trials this year to demonstrate the efficacy of SST-6006 in patients with the goal of commercializing a safe and effective topical OTC product for men with ED," said Scientific Founder and Chief Executive Officer of SST, Dr. Eric Fossel, in a statement.
SST isn't the first biotech to try their hand at an ED cream. As early as 1996, before Viagra ever hit the market, researchers were hard at work developing ways to treat the condition. One group of scientists, relying on a cream containing three different drugs to widen blood vessels (known collectively as "vasodilators") achieved success with 21 out of the 36 subjects using the active cream, compared to the eight who achieved the same result with both the active or placebo version.
What ultimately separates SST's cream from Viagra could be the issue of access. For the some 18 million men suffering from ED, getting help means getting a prescription. And oftentimes, these prescriptions go unfilled, either because men don't want to face the embarrassment of filling it or they can't get the prescription in the first place. Overall, only an estimated 16 percent of men with ED ever receive treatment for it.
An over-the-counter version that anyone can purchase holds the potential for mainstream reach, commented Dr. Irwin Goldstein, director of sexual medicine at Alvarado Hospital. "I look forward to continuing my work with SST and its novel delivery technology to positively impact sexual health in both men and women."
Published by Medicaldaily.com