Trader Joe's Dinged For Selling Meats With Antibiotics, Just Days After Lead-Tainted Candies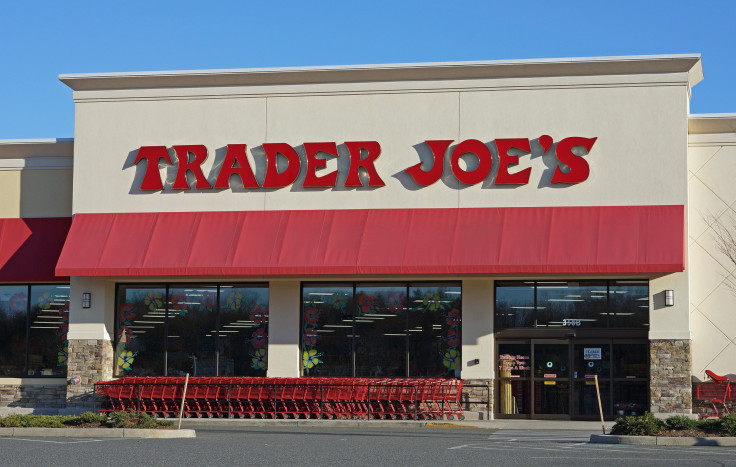 With a reputation as a friend of the earth, the Southern California-based Trader Joe's is hip and quirky, the Zooey Deschanel of grocery store chains.
Whereas the normal chain sells as many as 80,000 items, Trader Joe's stocks only a fraction of the normal fare — selling only 4,000 products, 80 percent of which bare the grocery store's brand name. Because it's different.
However, a major environmental advocacy group this week singled out the chain in full-page newspaper ads, beseeching the Monrovia-based company to stop selling meats produced with antibiotics. For years, Trader Joe's has inculcated a "green" reputation for selling a selection of meats from sources that eschew the use of antibiotics, in addition to a selection of foods free of genetically modified products. The chain presently offers a selection of antibiotic-free chicken, beef, turkey, ham, and lamb, in addition to meats raised by conventional methods.
In a full-page advertisement in the Los Angeles Times on Thursday, Consumer Union, a policy and advocacy group affiliated with the magazine Consumer Reports, urged Trader Joe's to stop selling all meats raised from animals given antibiotics. The group beseeched the chain to become an "industry leader," warning that the antibiotics used to keep livestock healthy might someday hurt human health, with the emergence of so-called superbugs immune to present-day antibiotics.
Experts say the superbug problem is compounded by the dearth of new antibiotic drugs in the pharmaceutical pipeline.
The company said in a statement it would "continue to develop new sources to support new product offerings with the antibiotic-free attribute."
For Trader Joe's, the publicity came at an unfortunate time given the company was named in a lawsuit earlier in the week from the state of California, accused along with Target, Whole Foods, and others of selling ginger and plum candies missing the required labeling for lead content.
The U.S. Centers for Disease Control and Prevention says that even low levels of lead in the bloodstream can harm mental function in children.
Published by Medicaldaily.com