Trader Joe's Food Recalls Two Tons of Barbecue Chicken Salad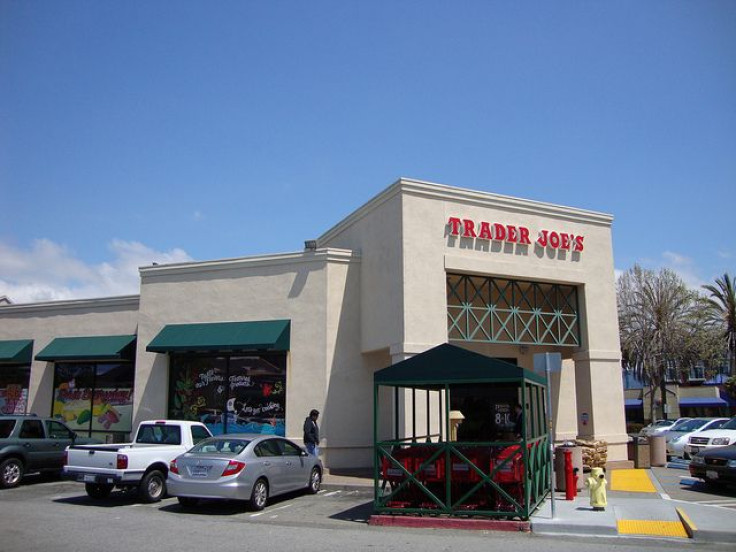 As reported by the United States Department of Agriculture, nearly two tons of prepared barbecue chicken salads sold at Trader Joe's supermarket have been recalled.
The recall comes after the announcement of a possible listeria contamination at Gills Onions, Trader Joe's onion supplier.
Nearly 5,610 pounds of the Trader Joe's salads where distributed among five west coast states including southern California, Arizona, southern Nevada, New Mexico and Texas. The package contains the identification number P-11079 and the use-by date July 30.
Trader Joe's has stated on its website that there has not been any reported illness in association with any of the products that may contain contamination.
A spokesperson for Gills Onions, Amy Philtott, told the Daily News that the company is not certain of what caused the potential contaminations. She said that Gills Onions is collaborating with the FDA and a team of external microbiologists who specialize in listeria to figure out the cause.
Gills Onions has shut down operations, where the onions were processed, and has begun redesigning the facility.
Trader Joe's also announced a recall on its following products: Trader Joe's Fresh Mild Salsa, Balela, Roasted Butternut Squash, Red Quinoa & Wheat berry Salad and Trader Joe's Diced Onions, Garlic & Shallots Blend.
According to California's Department of Public Health, listeria has a mortality rate of 20 percent.
Listeria, which is caused by the bacteria listeria monocytogenes, predominantly affects older adults, pregnant women, newborns, and adults with weakened immune system. According to the Centers for Disease Control and Prevention, on average between 1998 and 2008, there are about 2.4 listeria outbreaks per year.
Trader Joe's wants customers that have purchased any of the above products to return it to the store for a full refund. If you have consumed any of the products and experienced any listeria related symptoms that include: a fever, muscle aches, nausea and diarrhea, then one should go see his or her health care provider.
Published by Medicaldaily.com