Trader Joe's Voluntarily Recalls Salted Peanut Butter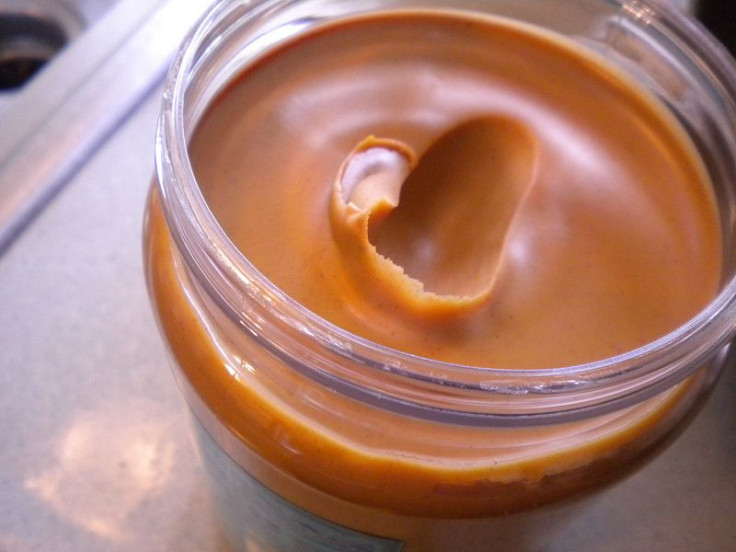 Trader Joe's is voluntarily recalling its Creamy Salted Valencia Peanut Butter amid reports of a salmonella outbreak.
"If you purchased this product, please do not eat it. We encourage you to return the product to any Trader Joe's for a full refund or dispose of it," a statement on Trader Joe's website said.
The Centers for Disease Control and Prevention (CDC) has said that at least 29 people in 18 states have been infected with Salmonella. The agency said that Trader Joe's salted peanut butter is made from sea salt that has been linked to this outbreak.
All people, especially children less than 5 years are recommended not to eat the salted peanut butter and either throw away the can or return the can to Trader Joe's immediately, the CDC has said. The agency said that the outbreak range had been from June 11, 2012 to September 2, 2012.
A person infected with the salmonella strain Salmonella Bredney is likely to have diarrhea, fever and abdominal cramps 12 to 72 hours after infection, according to the CDC. The infection usually lasts for four to seven days and most people recover from the infection without any treatment. However, the disease may lead to complications in people with a weakened immune system.
According to the Food and Drug Administration (FDA), young children and the elderly have a higher risk of being infected with Salmonella. An estimated 400 people die each year due to salmonellosis, the agency said.
Salmonellosis
Salmonellosis is an infection with bacteria called Salmonella that is usually found in meat products and eggs and sometimes in processed foods like peanut butter. According to CDC, people can prevent salmonella infection by:
Washing hands before handling food.
Keeping kitchen surfaces clean.
Keeping meat and poultry products away from ready-to-eat foods.
Avoiding food preparation if you have diarrhea or vomiting.
Refrigerating perishable foods.
Published by Medicaldaily.com