Traditional Chinese Medicine 'Tongxinluo' As An Add-On Therapy May Help Patients Recover After Heart Attack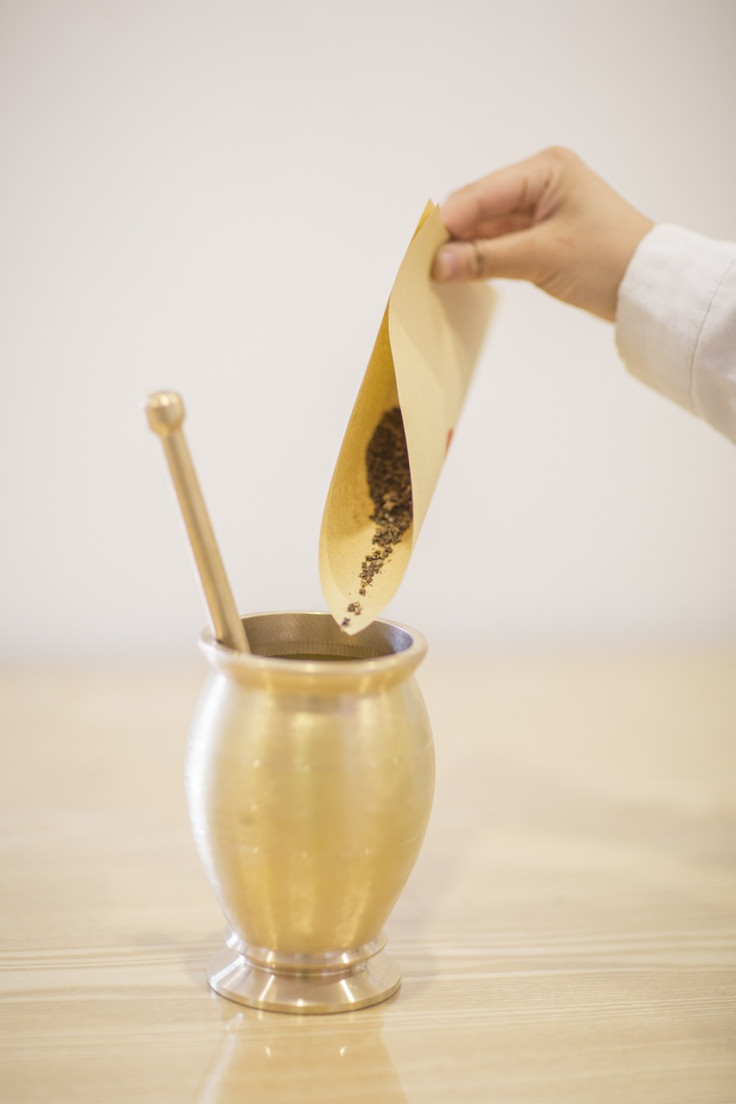 A study has found traditional Chinese medicine "Tongxinluo" can provide benefits when used as an add-on therapy for patients recovering from a heart attack.
In patients with ST-segment elevation myocardial infarction (STEMI), researchers found significant improvements in cardiovascular outcomes when Tongxinluo was used as an adjunctive treatment, along with guideline-directed therapies. The findings were published in Jama Network.
STEMI is the most severe form of heart attack that happens when an artery supplying blood to the heart suddenly gets partially or completely blocked by a blood clot.
Tongxinluo, a compound made from extracts of plants and insects, has been in use in Chinese medicine for treating heart attacks. While Tongxinluo has shown promising results in in vitro, animal and small-scale human studies, its effectiveness has not been evaluated in large-scale clinical trials.
The research team administered oral capsules of Tongxinluo to 1,899 people, who were part of a randomized clinical trial conducted across 124 clinical centers in China. An identical-looking placebo was given to another 1,899 people during the 12-month trial. Both Tongxinluo and the placebo were given in addition to STEMI guideline-directed treatments.
The team then assessed the clinical effectiveness and safety of the capsule at 30 days and one year. Researchers looked for adverse cardiovascular and cerebrovascular events (MACCEs) such as cardiac death, myocardial reinfarction, emergent coronary revascularization and stroke.
After 30 days, MACCEs occurred in 99 patients in the control group, while it only happened in 64 patients in the Tongxinluo group. The number of cardiac deaths was also significantly lower in the Tongxinluo group than in the placebo group. By the end of one year, the Tongxinluo group continued to have lower rates of MACCEs.
"More adverse drug reactions occurred in the Tongxinluo group than the placebo group (40 [2.1%] vs. 21 [1.1%]; P = .02), mainly driven by gastrointestinal symptoms," the researchers wrote.
"In patients with STEMI, the Chinese patent medicine Tongxinluo, as adjunctive therapy in addition to STEMI guideline-directed treatments, significantly improved both 30-day and 1-year clinical outcomes. Further research is needed to determine the mechanism of action of Tongxinluo in STEMI," they added.
Published by Medicaldaily.com