Transplant Patient's Failing Heart Miraculously Heals Itself Before Surgery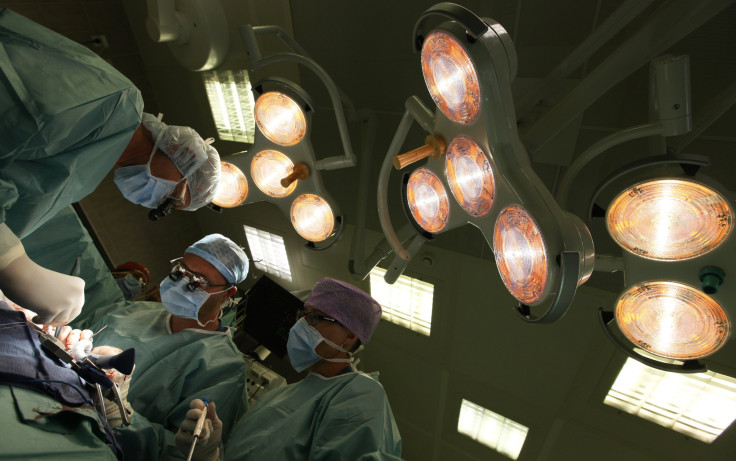 A transplant patient has stunned doctors when his heart healed on its own right before he was set to receive life-saving surgery, according to the Omaha World-Herald.
Michael Crowe, 23, began throwing up and feeling chills August 13. His doctor had ruled out a bacterial infection and diagnosed him with a bad case of stomach flu. A day later his mother, Margie Crowe, rushed him to a nearby Lakeside Hospital after she found him momentarily frozen and unresponsive on the couch.
Doctors at Lakeside Hospital ran tests on Michael's heart and recommended that he be transferred to Nebraska Medical Center, where doctors had later diagnosed Crow with acute myocarditis, or inflammation of the heart muscle, a rare condition that was probably caused by a viral infection, the World-Herald reported.
Michael's hearts was functioning at only 10 percent efficiency and his other organs were beginning to fail. Michael had been hooked to a machine that worked for his heart and lungs while filtering his blood, but he had needed a heart transplant. He had suffered another setback when he was diagnosed with blood poisoning after a match had become available on September 3, making it too risky for doctors to perform a heart transplant.
However, an hour later Dr. Eugenia Raichlin, a heart failure and transplant physician, noticed something strange. Michael's blood pressure was going up, which would be "impossible if he was relying solely on the heart-lung machine, which keeps blood pressure steady," according to Fox News.
Doctors had conducted an ultrasound of Michael's heart and discovered that the left chamber of his heart was working normally. What's more, just a few days later it started working on its own and a later MRI found that there were no permanent damage or scars to his heart.
"We think this is a miracle," Dr. Raichlin told the World-Herald. Michael went home last Thursday, but he must take prescription medications and follow a low-sodium diet.
Published by Medicaldaily.com