Travel Warning Issued For St. Martin: African Virus, Chikungunya, Spreads To Americas For The First Time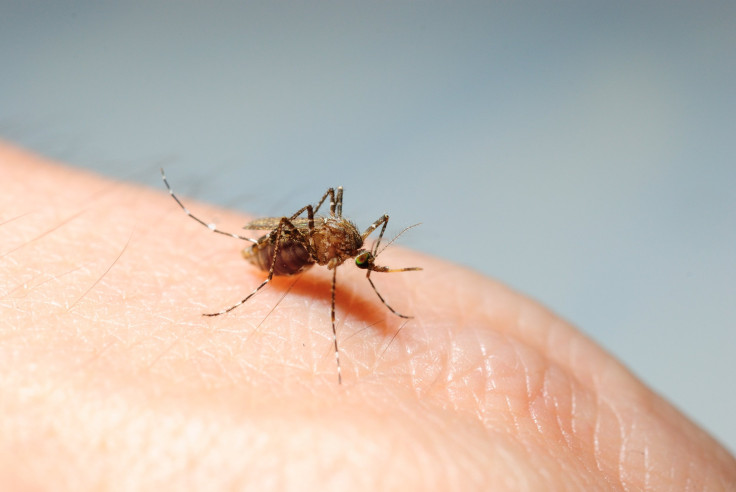 After the first cases of an African viral disease were confirmed on the island of St. Martin in the Caribbean this week, the Centers for Disease Control and Prevention (CDC) has issued a travel warning, noting that this is the first time chikungunya has spread to the Americas.
"Microbes know no boundaries, and the appearance of chikungunya virus in the Western hemisphere represents another threat to health security," CDC Director Dr. Thomas Frieden said in a news release. "CDC experts have predicted and prepared for its arrival for several years and there are surveillance systems in place to help us track it. To protect Americans, we have to support and maintain capacity to detect and respond to the emergence of new viruses."
The World Health Organization (WHO) reported 10 cases of chikungunya on St. Martin this week, and will further investigate other cases. The virus is transmitted to humans from the mosquitoes causing dengue virus — Aedes aegypti. The Asian tiger mosquito may also play a role in transmission; it's more common in the southern U.S. and also in the north.
The CDC estimates that some 9 million U.S. residents travel to the Caribbean each year, and there may be a chance that returning travelers could cause an outbreak in the States. People who travel to the Caribbean should be aware that the disease causes fever, joint pain, headache, and muscle pains. There is currently no vaccine for the disease, and recovery may take up to a week.
According to the report, the CDC has "also conducted a planning workshop for 22 Caribbean countries to build local capacity to detect and respond to cases of chikungunya and other mosquito-borne diseases." Though no chikungunya outbreaks have yet occurred in the U.S., health officials hope to prevent the disease's entry, as it previously has only been seen in the Eastern hemisphere. The word "chikungunya" comes from the Makonde language, which is spoken in Tanzania and Mozambique, which means "that which bends up," referring to the victims who are stooped over in muscle pain.
Published by Medicaldaily.com