Treatment for alcohol dependence might work best in certain populations, research suggests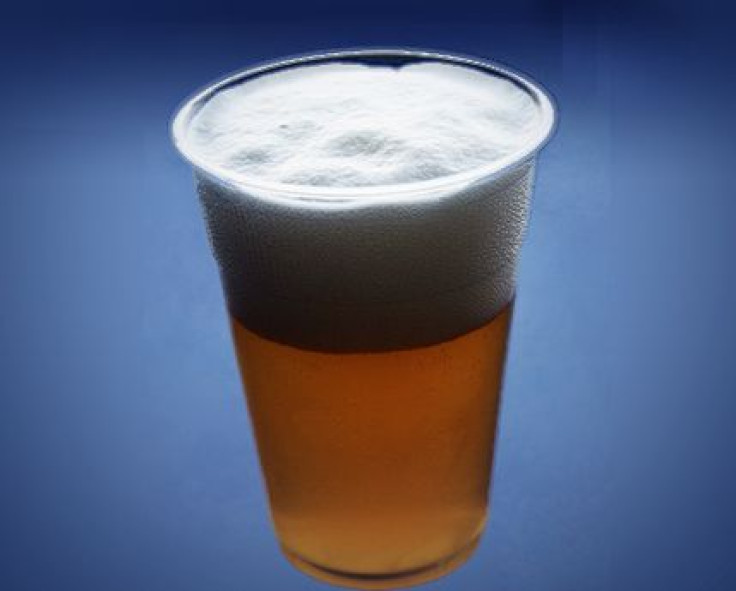 Results from a new study suggest that one of the most prescribed medications for alcohol dependence may be more effective in some people. Preliminary results show that naltrexone (Revia), one of the only medications approved for treating people with alcohol abuse problems, may only be effective in women and those with a specific genetic variation. The new study, conducted by researchers from the Research Institute of the McGill University Health Centre (RI MUHC) and McGill University, will be published in the journal Alcoholism: Clinical and Experimental Research.
Previous work suggested that naltrexone only helped some people with alcohol problems, but the reason for that was unclear. "Our results suggest that we might now be able to predict beforehand who will benefit most," says Dr. Marco Leyton, lead investigator of the study and a researcher in the Mental Illnesses and Addiction axis at the RI MUHC. "We were quite excited to find that our results supported that naltrexone was specifically effective in women and in people who carried a gene related to the brain's natural morphine system called the mu opioid receptor gene (OPRM1)."
In this study, researchers followed a small group of "social drinkers" in an effort to validate some very preliminary hints that the efficacy of the treatment might be related to gender and a particular gene that may be inherited. These findings could help ensure that we give the right medication to the right people," says Dr. Leyton, who is also and associate professor in the Department of Psychiatry at McGill.
Researchers and clinicians might be able to determine who might best respond to this treatment, before it was administrated. "If a particular individual with alcohol dependence had these features, we could then say with much more confidence that this is going to help you. For other individuals who don't have those features, we'll be able to say, don't waste your time with this medication, we should try something else for you", explains Dr. Leyton. "These findings have the potential to improve the quality of treatment for alcohol dependent patients and they could ultimately lead to a form of personalized medicine."
Alcohol stimulates the release of the brain's natural opioids, which conveys a feeling of euphoria in individuals when drinking alcohol. There seem to be individual differences in the magnitude of that effect as well as in the sensitivity of the receptors to those natural opioids. "In other words, an opioid receptor blocker, such as naltrexone, might be an effective treatment for people with alcohol problems by decreasing the euphoria of drinking," explains Ms. Elaine Setiawan, first author of the study and PhD candidate in McGill's Integrated Program in Neuroscience.
At this point there is no particular reason to think that these findings couldn't be applied to other groups, such as those with a family history of alcoholism or those with high alcohol craving. But as Dr. Leyton suggests, "further research needs to be done in all sorts of populations and with a much larger sample to better understand the connection between the brain's opioid system, genetics and different responses to naltrexone."
Provided by McGill University Health Centre