'Tree Change Dolls': Watch How This Artist Makes Bratz Dolls Look Like Natural, Realistic Girls
Tasmanian artist Sonia Singh is doing something quite unique with Bratz dolls — those heavily made-up, big-headed dolls designed for young girls that some claim look more like prostitutes than normal people.
Singh, who crafts and paints over each doll's face to create a more realistic-looking girl, says she is givig them a "make-under" to make them more down-to-earth. Inspired by nature and perhaps some hippie tendencies, Singh removes the bright purple or blue eye shadow, way-too-thin eyebrows, and enormously plump limps and replaces them with clear, makeup-less eyes, normal eyebrows, and skin-colored natural lips. Click on the slideshow to view the dolls.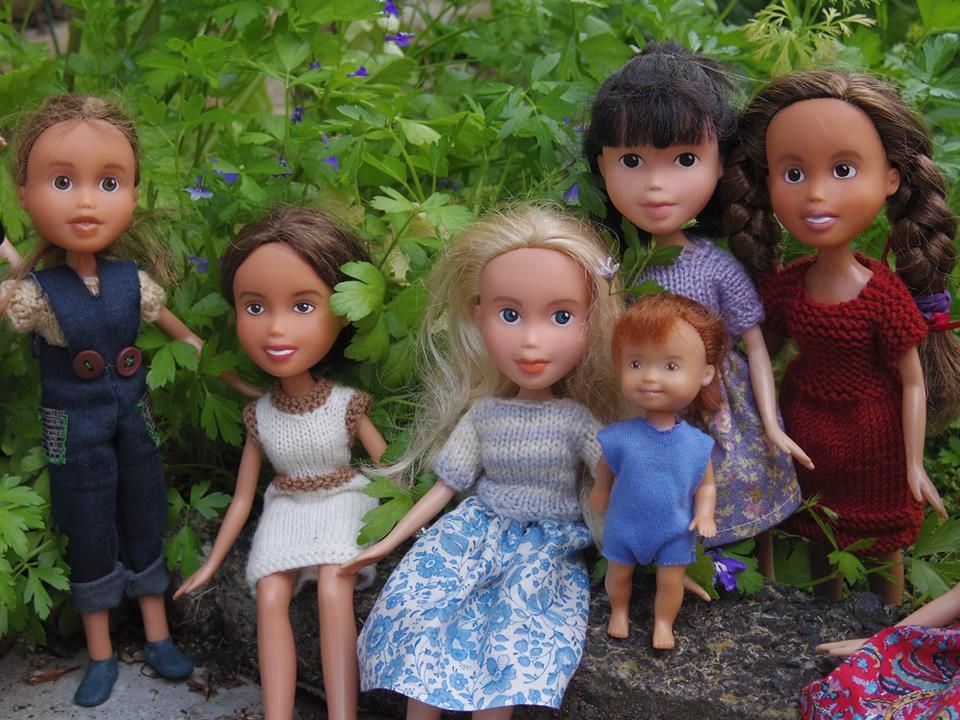 Published by Medicaldaily.com