Tsunami Debris Headed to US Shores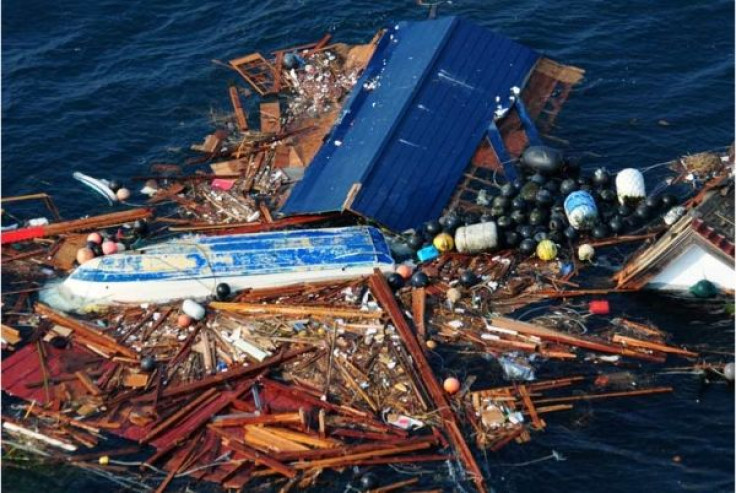 The scientists at University of Hawaii say debris of an estimated 5 tons to 20 tons from Japan's tsunami is on course to hit the US shores.
"We have a rough estimate of 5 to 20 million tons of debris coming from Japan," University of Hawaii researcher Jan Hafner told Hawaii's ABC affiliate KITV.
The debris is expected to come sometime around 2014, according to researcher Jan Hofman, at the International Pacific Research Center.
She worked worked to develop a model of how tsunami debris is likely to move across the ocean. Hofman told The Times, the moving debris field would be patchy like "confetti soup."
Published by Medicaldaily.com