Turkey; The Top Desination For Mustache Transplants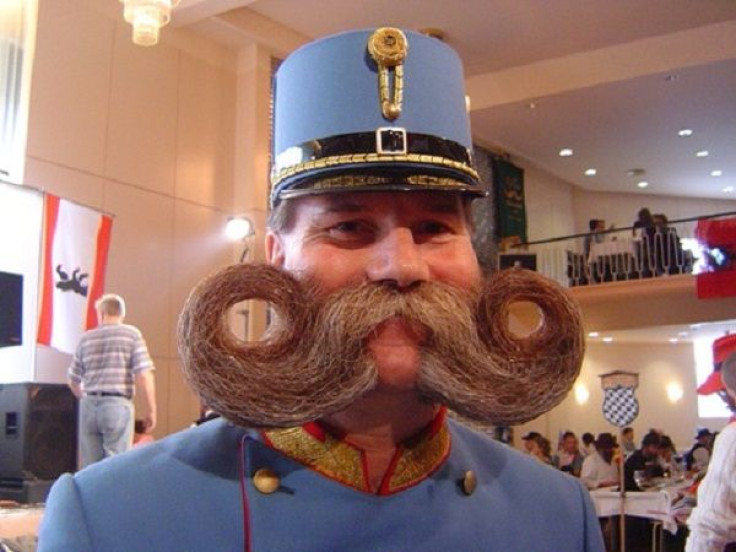 If you're looking for the rugged manly look that only a mustache could accomplish, head to Turkey where the new fad is facial hair transplants.
Follicle-hair extraction and transplantation is a cutting edge cosmetic procedure where doctors extract hair from donor areas of the body and relocate them to the desired part of the face or scalp.
Although Turkey has been at the forefront of cosmetic hair transplantation for years, the majority of patients going under the knife are not citizens of the country. Instead, plastic surgeons say men from Asia, the Middle East, and other parts of Europe are flocking to the region to improve their masculine appearance.
Cosmetic surgeons around Turkey say the five-hour surgery performed under local anesthesia can cost up to $5,000. The Wall Street Journal reported that tourism agencies even offer "transplant packages" that give the option of a Mediterranean coast getaway or an all-expense paid vacation to Istanbul along with the facial hair transplant.
Dr. Selahattin Tulunay got into facial hair transplantation when the craze was taking off and claims he sees up to 60 patients a month looking for the macho appearance.
"The mustache is making a comeback. If a man's mustache doesn't grow, he wants to know he can have one as a mark of masculinity," he said.
"Our customers know that if they pay, we can deliver the results."
A joint commission international (JCI)-accredited healthcare institution called getFUE Hair Clinic has been offering hair transplantation on the face and scalp since 2007. The clinic boasts a 95 percent success rate with procedures performed at their facilities.
getFUE Hair Clinics also offer transplant packages that include pickup and drop-off from the airport, three-nights stay at exclusive facilities, professional care from qualified physicians and health professionals, and a hair care package upon leaving the clinic.
Published by Medicaldaily.com