Turkish Ministry Says Investigating Drugmaker Over Bribe Allegations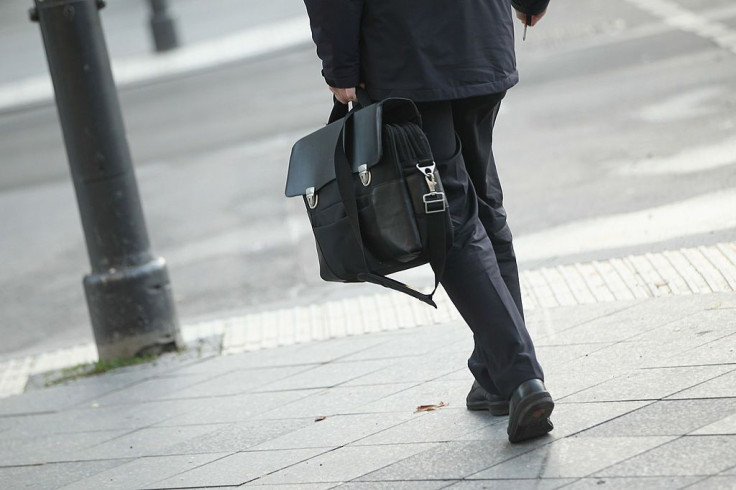 Turkey's health ministry said it has launched an investigation into allegations a drugmaker, which it did not name, secured $85 million in business advantages through bribery.
Reuters reported this week an anonymous whistleblower has accused Swiss company Novartis of paying bribes through a consulting firm to secure advantages worth an estimated $85 million.
"The allegations carried in the press were taken as a tip-off and will be investigated," the ministry said in a statement on Thursday.
The Turkish unit of Novartis said allegations against it were "unfounded" and based on a former complaint.
"It emerged in 2013 as a result of an internal investigation that these allegations were completely unfounded," Novartis Turkey said in a statement.
It said the labor ministry launched an investigation concerning the allegations in 2014 and "concluded that all the allegations were completely unfounded and the ministry did not see it as necessary to take any action."
The anonymous whistleblower said Novartis had paid a government relations consultant the equivalent of $290,000 plus costs during 2013 and 2014, before the Turkish Social Security Institution launched an investigation in 2015, leading the drugmaker to end the association.
(Reporting by Daren Butler; writing by David Dolan; additional reporting by Ben Hirschler; editing by Clelia Oziel)
Published by Medicaldaily.com