TV Host David Tutera Responds to Accusations of Sex Addiction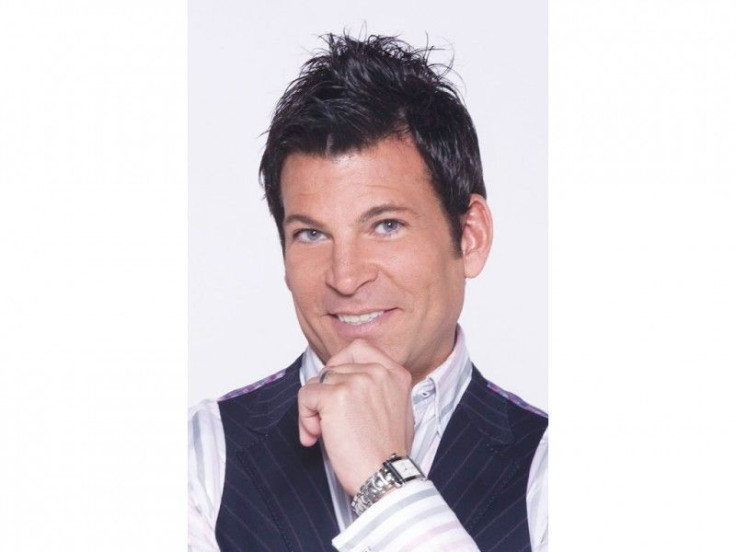 David Tutera has made a TV career out of weddings. But it turns out that the "My Fair Wedding" host is having trouble in his own paradise - his domestic partner, Ryan Jurica, has accused him of sex addiction and hiring prostitutes, and has filed legal papers to end their civil union, TMZ reports.
The papers were filed in Connecticut on April 17, just two days before Tutera was supposed to file his own in L.A. According to TMZ, who obtained the legal documents, Jurica has made some shocking allegations.
"After repeated attempts at marriage counseling and therapy, we have been unable to save our relationship due to [David's] addiction to sex," Jurica said in the docs.
Jurica also claims in the docs that Tutera "has engaged in a pattern of hiring sex escorts and prostitutes to support his addiction."
Tutera denies the allegatons.
"The allegations against me are baseless and untrue and I will fight vigorously to defend my reputation in the court of law as well as the court of public opinion," Tutera told People. "I believe them to be fabrications of a desperate individual in order to gain a legal advantage in our separation."
The couple wed in Vermont in 2003 and are currently expecting twins via a surrogate. Both Tutera and Jurica are seeking full custody of the unborn kids.
Although there are no definitive statistics for sex addiction, a Newsweek article from Nov. 2011 reported that the Society for the Advancement of Sexual Health, an organization dedicated to educating and treating sex addiction, estimates that between three and five percent of the US population - more than nine million people - meet the criteria for sex addiction. Newsweek also reported that the number of sex therapists had skyrocketed in 10 years from fewer than 100 to almost 1,500.
Published by Medicaldaily.com