As Twin Cities Transform, Rail Line's Impact Weighed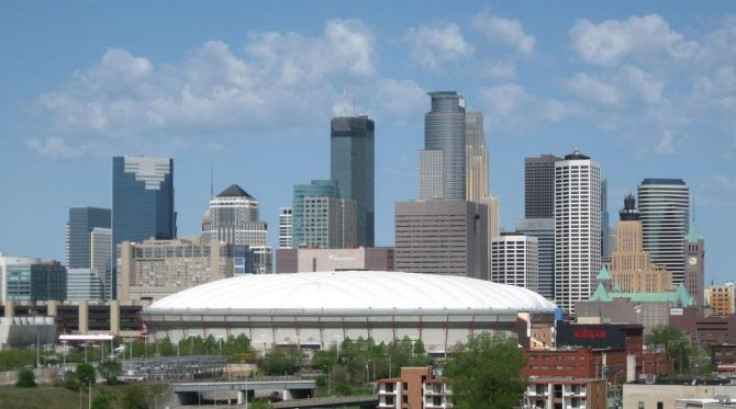 11 miles. 18 new stations. $957 million.
The Twin Cities region is transforming, and on Thursday, three advocacy groups - PolicyLink, TakeAction Minnesota, and ISAIAH - released a health impact assessment of a proposed light rail project that will turn the commute between St. Paul and Minneapolis into a half hour trip by 2014.
The planning agency known as the Metropolitan Council projects over 40,000 people will ride the Central Corridor Light Rail Transit system by 2030.
Aaron Wernham, M.D., director of the Health Impact Project drew attention to the light rail line's effect on housing costs along the route, saying the assessment shows the value of planning ahead.
"The HIA identifies benefits as well as unintended consequences, like the risk of displacing low-income residents along the corridor while there is still time to do something about them," he said.
"For a decision like this, HIA can serve as a road map for decision makers who have to balance issues such as health and affordable housing with economic opportunities that come with transit and land-use planning."
The assessment is designed to help policy makers identify the impact their decisions have on community health, and found the LRT project is creating both opportunities and potential risks.
Some of the benefits – increased access to transit connecting people to essentials like grocery stores and doctors' offices, facilitated access to jobs, and more customers for small and minority-owned businesses lining the corridor.
On the down side, , housing costs will likely rise and lead to health risks if lower-income residents struggle to afford necessities such as rent, food, heat, and medicine. The transit line passes through some of the region's most diverse and lowest-income communities. The assessment identified affordable housing as a community priority
The assessment included a community steering committee of more than 20 organizations representing diverse constituents and interests, including labor, faith, housing, and neighborhood groups, and was made possible through a grant by the Health Impact Project.
The full report and a summary can are available at the link below:
http://www.healthimpactproject.org/resources/healthy-corridor-for-all-hia
Published by Medicaldaily.com