Twitter Criticized For Rape And Death Threats Against Feminist Journalist And Member Of UK Parliament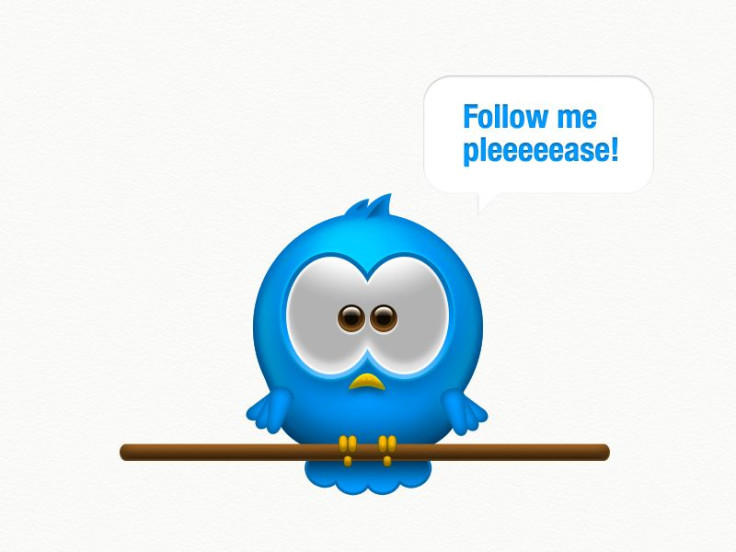 Twitter says it's sorry for failing to take stronger action against rape threats directed toward two prominent women, a member of Parliament and a feminist campaigner, in the United Kingdom.
Although abusive language is nothing new on social media, a series of rape and death threats against MP Stella Creasy and Caroline Criado-Perez garnered media attention regarding the social media site's automated security features.
Police launched an investigation this month after the two women complained of repeated threats sent by Twitter — one every minute for 48 hours — to the two, arresting a 25-year-old man on Tuesday after questioning a 21-year-old man about messages to Creasy, representing the Labour party for Walthamstow.
The two received the threats in connection of a campaign to feature a woman's face on a denomination of the nation's currency.
Twitter also acknowledged a broader failure to protect women who have faced rape threats on the network. "I think that any time that someone feels we weren't responsive, or weren't reactive or we didn't care then, yes, we failed in that instance and we need to do better," said Del Harvey, Twitter's head of safety. "And that's something that we have definitely had highlighted in terms of the need to educate people about what we've done and to get feedback on what we need to do better."
Harvey said Twitter representatives had spoken with police about the issue, adding that "automated and manual systems" already allow users to report abuse. The social network site is now working to improve the system by simplifying the reporting process to one click, or tap. After selecting the offensive message, Twitter users would then be asked to answer a series of questions about the alleged abuse, similar to Facebook's harassment reporting process.
The "report abuse" button is already available on the service's latest iPhone app and will be expanded to other platforms.
However, Criado-Perez said Twitter should go further in security and Creasy, for her part, will likely participate in an inquisition of Twitter representatives by members of Parliament. The feminist campaigner, who also works as a freelance journalist, met Twitter directors on Monday evening to discuss security improvements.
"This will have been a wake-up call for Twitter," Criado-Perez said. "It will hopefully have led them to realize that they are not equipped to deal with this kind of thing properly."
Twitter also faces an inquisition from Parliament's "Culture, Media and Sports Committee" regarding the protection of children on the network. However, John Whittingdale, the committee's chairman, noted that the country already has tough speech laws on the books regarding such threats. "It isn't that the law needs to be changed; the question is how you identify people and how you prevent them [from sending abusive messages online]."
Since World War II, European countries such as the United Kingdom have adopted speech laws more stringent than restrictions in the United States to the First Amendment, although threats via social media are illegal on both sides of the Atlantic.
Published by Medicaldaily.com