Two New Cases Of Syria Polio Confirmed Near Damascus And Aleppo, WHO States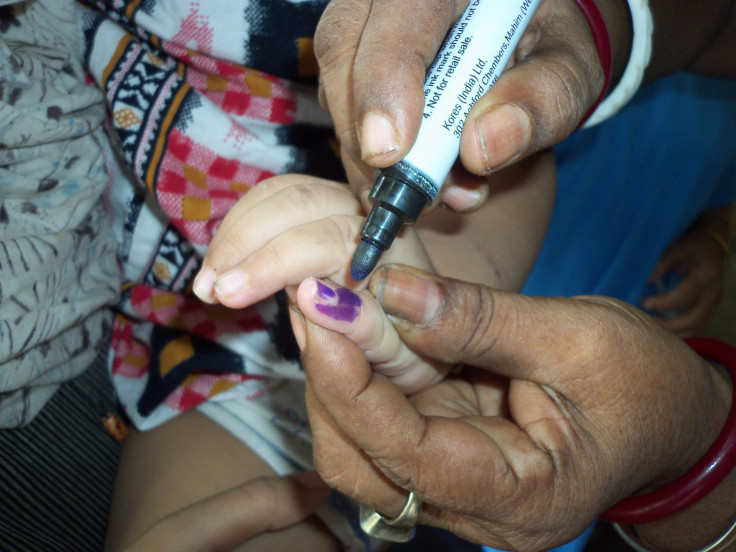 The World Health Organization announced Tuesday that several polio cases had been identified in two new areas of Syria – near Damascus, the capital, as well as the northern city of Aleppo, which is near Turkey. Aleppo is the largest city in Syria, and Damascus is the second largest, raising concerns that the spread of the disease may be accelerated.
"In addition to 15 polio cases in Deir al-Zor province, Syria, two additional cases have been confirmed, one each in rural Damascus and Aleppo," the WHO tweeted. The WHO also noted on its Twitter that it anticipates the polio outbreak response in Syria will need to continue for six to eight months. Seventeen total cases of polio have been confirmed so far in Syria.
The polio outbreak, which originated in Pakistan, is Syria's first outbreak since 1999. The civil war that continues to tear the country apart, as well as a low immunization rate among children, has left a huge number of the population at risk for the infectious disease, which is spread through saliva and feces and can lead to paralysis and even death. Last month, international health officials launched a program to vaccinate millions of children against polio, as well as mumps, rubella and measles. Overall, the United Nations is fighting to vaccinate over 20 million children in Syria and other neighboring countries in an attempt to halt the spread of the disease. The region has been identified as a polio emergency.
The total number of polio cases worldwide this year has reached 328 – a significant increase from last year's 181 cases. Polio remains endemic in Pakistan, Afghanistan and Nigeria, though it was eradicated across the rest of the globe up until this recent outbreak. Vaccination campaigns in Pakistan have been the target of militant attacks, and campaign workers have been attacked, killed or kidnapped, stalling immunization efforts. Even health officials in Europe have raised concern over a possible spread of polio to Europe, due to many Syrians crossing borders to flee the conflict.
Published by Medicaldaily.com