'Two For Price Of One': Scientists Find Novel Drug For Treating Heart Failure, Sleep Apnea
A novel drug has been found to give favorable results in treating heart failure and preventing sleep apnea, a common condition that can cause heart diseases, a study suggests.
The new medicine was tested in an animal model at Waipapa Taumata Rau, the University of Auckland. Researchers found the drug, AF-130, improves the heart's ability to pump and prevents sleep apnea, a sleep disorder that can result in a reduced life span.
Heart failure is one of the leading causes of death worldwide. Around 38 million people worldwide experience heart failure.
It is estimated that patients with sleep apnea are two to four times more likely to suffer abnormal heart rhythms and are at an increased risk of heart failure by 140%.
"This drug does offer benefit for heart failure, but it's two for the price of one, in that it's also relieving the apnea for which there is currently no drug, only CPAP (a breathing device), which is poorly tolerated," said Professor Julian Paton, director of the university's center for heart research.
How does sleep apnea lead to heart failure?
Sleep apnea is a common sleep disorder in which a person's breathing repeatedly stops and starts. Patients with sleep apnea often suffer from fragmented or insufficient sleep, which can lead to hypertension, heart disease, heart attacks and stroke.
It is characterized by repetitive pauses in breathing that can put the body under stress and potentially damage the heart, as well as the cardiovascular system.
When a person suffers heart failure, the brain activates the sympathetic nervous system as a "fight or flight" mechanism to pump blood. However, even when the activation is not required, the brain continues with the mechanism. When these patients further suffer from sleep apnea, the condition aggravates and could reduce life expectancy.
How does the new drug help?
"Over recent decades there have been several classes of drugs that have improved the prognosis of heart failure. However, none of these drugs work in the way that this new agent does. So it is exciting to see a novel method that potentially reverses some features of heart failure," said Martin Stiles, cardiology consultant and an associate professor at the university.
The scientists believe the new drug will soon be approved by the FDA, which will pave the way for human trials in the coming years.
"This study has revealed the first drug to temper the nervous activity from the brain to the heart thereby reversing the heart's progressive decline in heart failure," Paton added.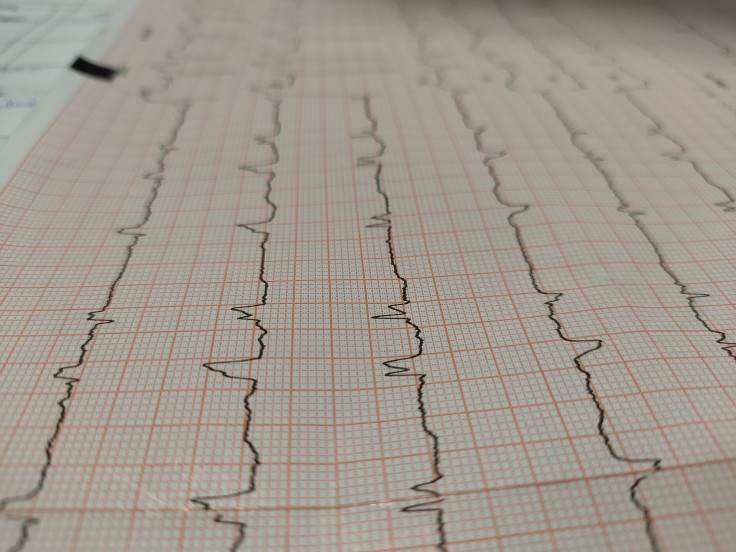 Published by Medicaldaily.com