Two Serb Cousins Found to Have Magnet-like Powers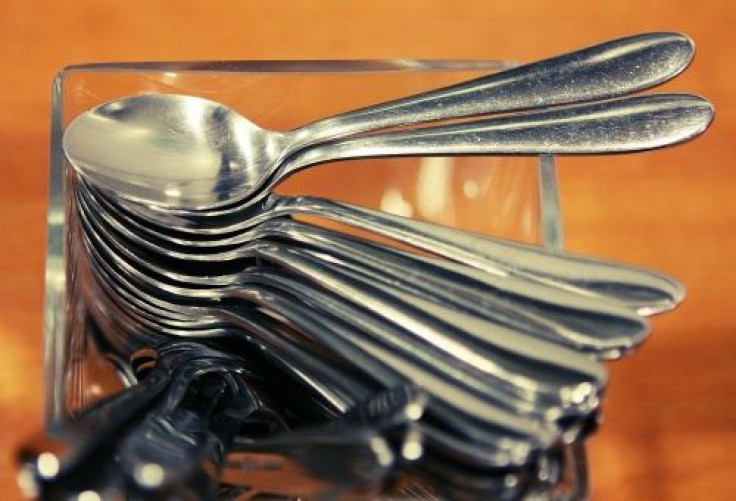 Two Serb cousins, David Petrovic and Luka Lukic, have been found to have a rare ability to attract metal objects - a phenomenon which so far gone unexplained medically.
The cousins say they found out their powers when Sanja Petrovic, the mother of David asked him to fetch some kitchen utensils in order to feed his brother.
"I found him with several spoons and forks hanging from his body," a shocked Sanja Petrovic told the Associated Press. "Other kids in the family can't do this, just the two of them".
Both David and Luka have admitted feeling a little 'chilly' and 'tired' following use of their strange magnetic power. The spoons are readily able to 'stick' to their bodies.
"It was in shock at first, but now we just try to keep the knives away from them," Sanja says.
Although several similar cases have been reported in Serbia, this appears to be the first incidence amongst cousins.
David and Luka are growing healthy and they regularly put on shows for their family and relatives, the report notes.
Published by Medicaldaily.com