Type 1 Diabetes Leads to More Pregnancy Related Complications Than Type 2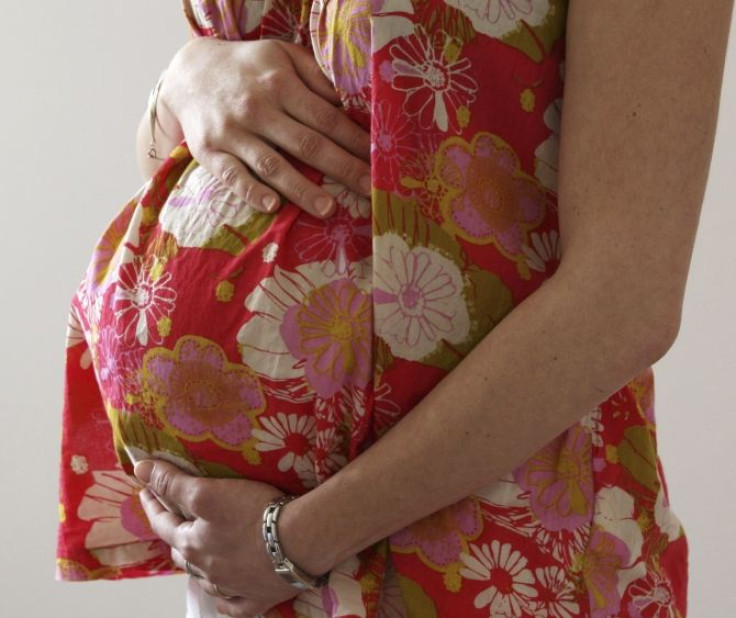 Type 2 diabetes is less likely to cause complications during pregnancy than type 1, says a new study. Researchers say that understanding the effects of the types of diabetes on pregnant women can help physicians provide better healthcare to these women.
Earlier studies have not differentiated between the types and have found more generalized results, researchers from University of Rochester Medical Center said.
"With the rapid rise of Type 2 diabetes in reproductive-age women, it is important to look at it separate from Type 1 so we know how best to support and care for Type 2 diabetics to promote the best possible outcomes in pregnancy," said Eva K. Pressman, M.D., professor of obstetrics and gynecology and head of the division of maternal fetal medicine at URMC.
The study found that women with type 1 diabetes were more likely to have pregnancy complications when compared to women who had type 2 diabetes.
The study included 64 women with type 1, 64 women with type 2 diabetes, and 256 non-diabetic women. Researchers studied medical records and pregnancy outcomes of these women during a six-year study period that ended in 2006.
In their study, researchers found that 20 percent of type 1 diabetic mothers had preeclampsia - a condition characterized with high blood pressure and protein in the urine - compared to 14 percent of type 2 and 1 percent of non-diabetics.
Women with type 1 also had a 50 percent chance of having a caesarian section compared with 27 percent for type 2 and 13 percent for non-diabetics.
"Further studies that distinguish Type 1 and Type 2 diabetes, using comparisons with non-diabetic control groups, will become increasingly important as we seek to improve outcomes for women and their babies in light of the rising prevalence of Type 2 diabetes," Pressman added.
The study is published in the Journal of Reproductive Medicine.
Published by Medicaldaily.com