Type 2 Diabetes Patients Can Reduce Health Care Costs By $500 When They Maintain A Healthy Diet And Exercise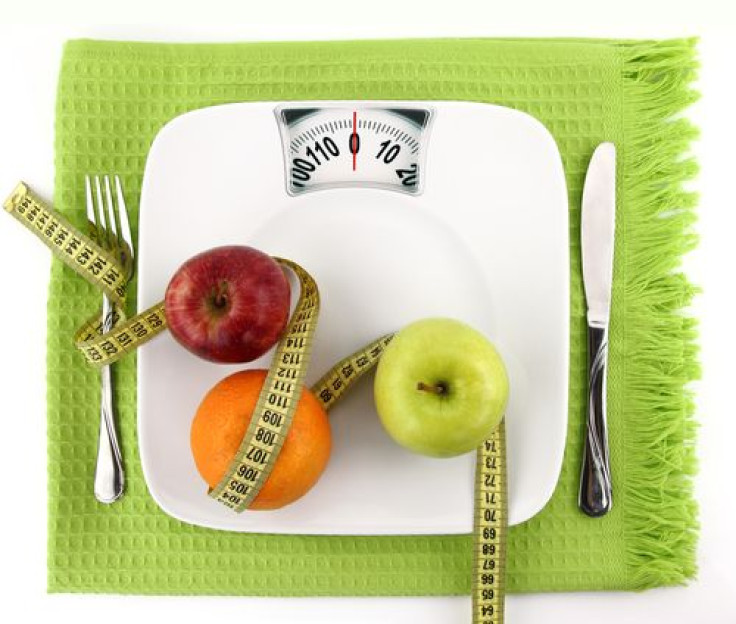 The American Diabetes Association estimated the costs of diagnosed diabetes in 2012 totaled near $245 billion, an increase from the $174 billion in 2007. And new research published in the journal Diabetes Care finds dieting and physical activity can save patients $500 per year.
"Lifestyle interventions promoting weight loss and physical activity are recommended for overweight and obese people with type 2 diabetes to improve their health," Mark A. Espeland, lead study author and a professor of public health sciences at Wake Forest Baptist Medical Center in Winston-Salem, N.C., said in a press release. "This is the first study to show that weight loss can also save money for these individuals by reducing their health care needs and costs."
Espeland and his team evaluated medical histories for over 5,000 obese and overweight diabetes patients already enrolled in an existing study conducted by the National Institutes of Health. Patients in the study were randomly assigned to either an intensive lifestyle intervention or diabetes support and education program.
Researchers found patients undergoing a lifestyle intervention had 11 percent fewer hospitalizations, 15 percent shorter hospital stays and were on fewer medications. Financially, this saved each patient an average of $528, which equals over $5,000 in 10 years. Intervention patients achieved this by maintaining a healthy diet and increasing their amount of physical activity, which led to better control in diabetes, blood pressure, sleep quality, and symptoms of depression,
These findings are in line with the National Diabetes Prevention Program under the Centers for Disease Control and Prevention (CDC). Losing as little as seven percent body weight and getting in 150 minutes of physical activity each week can help prevent or delay type 2 diabetes by up to 58 percent, reported the CDC. Think about that: Paying closer attention to what you eat and how much you work out can reduce diabetes risk by half.
The YMCA, UnitedHealth Group, and recently Viridian Health Management, have all partnered up with the CDC to enforce this prevention program nationwide. Patients enrolled will meet with lifestyle coaches to identify, and eventually strategize against, the emotions and situations sabotaging their health.
Other dietary good news for diabetics: The Harvard School of Public Health finds daily coffee consumption can lower risk by 11 percent. Additionally, separate research from Harvard found eating two servings of whole fruits per week, like blueberries, grapes, and apples, lowers risk by as much as 23 percent.
As for that sweat session: A study published in PLOS Medicine found muscle strength and conditions reduces risk of diabetes in women. That means resistance exercises, yoga, and basic stretching. And a slew of other science supports the benefits of aerobic activity for pre- and current diabetics. That means walking, cycling, hiking, swimming, tennis, and classic cardio classes.
Published by Medicaldaily.com