Tyson Foods Will Not Buy Zilmax-Fed Cattle: Is Zilmax USDA-Approved?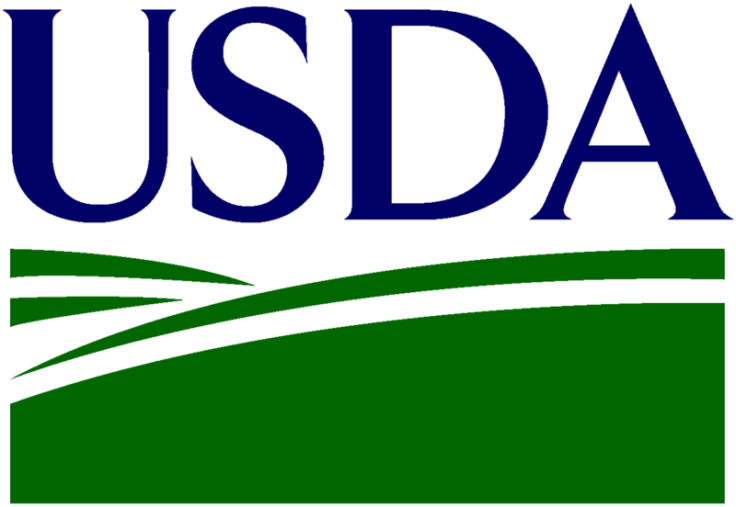 Reuters reported today that Tyson Foods said, in a letter to U.S. cattle feedlots, that it would suspend purchase of cattle that have been fed Zilmax, a growth enhancer produced by Merck Animal Health. According to Merck's website, Zilmax, when fed to cattle according to recommended guidelines, "consistently delivers from 24 to 33 pounds of additional carcass weight." Tyson's suspension will begin on September 6.
Reuters noted that the company is choosing to act because cattle delivered to its plant were having difficulty walking or were unable to move.
"We do not know the specific cause of these problems, but some animal health experts have suggested that the use of the feed supplement Zilmax, also known as zilpaterol, is one possible cause," Tyson said in a letter to U.S. cattle feedlots as reported by Reuters. "Our evaluation of these problems is ongoing but as an interim measure we plan to suspend our purchases of cattle that have been fed Zilmax."
Approved For Use?
Merck states on its website that the safety of Zilmax, which has been used for nearly two decades in South Africa, Mexico, Canada, the U.S., and South Korea among other countries, is "well documented by numerous independent, third-party experts." Specifically, the website states, "Regulatory agencies, including the FDA and other international scientific authorities, reviewed comprehensive data on the use of Zilmax in cattle and concluded that, when used according to label directions, it poses no safety risk to humans and is safe for use in cattle."
Indeed, a Food and Drug Administration (FDA) document that is labeled "Original New Drug Application NADA 141-258," with an August 10, 2006 approval date, exists. The document states that 10 foreign studies, either in the Republic of South Africa or Mexico, had been conducted on Zilmax and these studies provided evidence of its effects. The document also specifies a recommended concentration (dosage) for cattle feed. There is no indication that the agency has or will change its position on Zilmax; calls to the FDA did not result in any more information than what can be found online.
When searching the U.S. Department of Agriculture's (USDA) website for Zilmax you can find an excerpt from an article published in June of 2006 in the Journal of Agricultural and Food Chemistry that states, "Zilpaterol or other similar compounds are specifically forbidden for use in animal products for the United States and the European Union." However, this article was published prior to the August 10, 2006 approval date.
Industry Action
"Zilmax is blended with other feed rations and vitamins and fed to cattle during the last few weeks they are in feedlots before being processed into beef, the feedlot operator said," Reuters reported. Reuters also noted that a Midwest feedlot operator suggested that other companies may follow Tyson's lead in ceasing to purchase cattle that have been fed Zilmax.
According to a separate Zilmax website, the FDA-approved supplement helps cattle to convert feed into beef, as opposed to fat. In a statement issued today, Merck Animal Health asserts that its product has 30-plus years of history of research and development and rigorous testing. "We are surprised by Tyson's letter," the company states, suggesting that the problem of cattle not being able to walk or move might be caused by something other than Zilmax. Merck Animal Health intends to work with Tyson in order to evaluate potential other causes.
Source: Shelver WL, Smith DJ. Tissue Residues and Urinary Excretion of Zilpaterol in Sheep Treated for 10 Days with Dietary Zilpaterol. Journal of Agricultural and Food Chemistry. 2006.
Published by Medicaldaily.com