Uganda Says It Is Now Free of Deadly Ebola Virus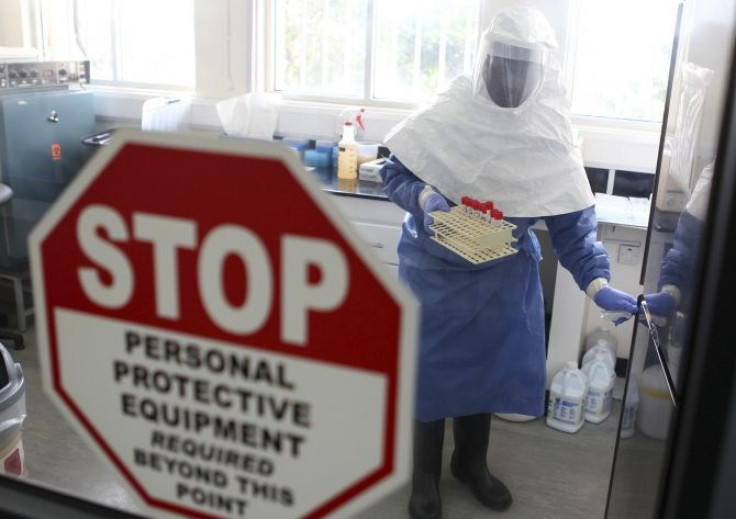 Uganda is now free from Ebola, the Health Ministry said, two months after an outbreak of the deadly virus killed at least 16 people.
There is no cure for Ebola, which is transmitted by close contact and bodily fluids, though doctors can treat the symptoms which include diarrhea and vomiting, and some patients can survive.
"The Ministry of Health has ... officially declared an end of the Ebola outbreak that broke out in Kibaale district in July. This follows completion of the 42 days of the post-Ebola surveillance countdown period which is a pre-requisite of the World Health Organization," it said in a statement late on Thursday.
Uganda first confirmed the Ebola outbreak on July 28 in Kibaale district, 170 km (100 miles) west of the capital Kampala, on the border with the Democratic Republic of Congo where the virus first emerged in 1976, taking its name from the Ebola River.
Uganda has suffered several Ebola outbreaks before, the biggest in 2000, when 425 people were infected by the virus and more than half of them died.
Although health officials have never said what triggered the latest outbreak, much of Kibaale district is covered with tropical forests which are home to bats, monkeys and chimpanzees that experts believe act as reservoirs of the Ebola virus.
Some of the area's residents occasionally kill and eat the chimpanzees and monkeys despite warnings by the government.
In the Democratic Republic of Congo, an Ebola outbreak that started in August has killed 31, including five health workers, according to WHO statistics.
@ 2012 Thomson Reuters. All rights reserved.