UK Expands Domestic Violence Law to Include Teens and Controlling Behavior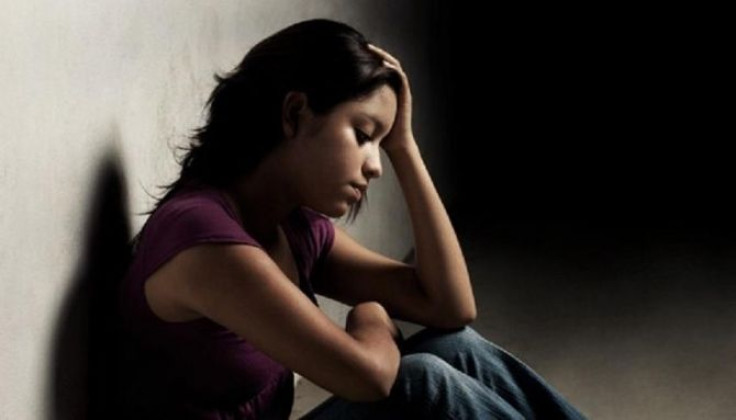 In the United Kingdom the definition of domestic violence will be extended to cover psychological intimidation and controlling behavior. As part of the expanded definition, domestic violence will include victims under the age of 18.
The current definition of domestic violence is "any incident of threatening behavior, or abuse between adults who are or have been intimate partners or family members, regardless of gender or sexuality." That definition was adopted in 2004.
However, in March 2013 the definition will include "coercive control," and will apply to teens between the ages of 16 and 17. That means any form of controlling behavior will classify as domestic abuse.
According to the Co-ordinated Action Against Domestic Abuse (Caada) charity, there were 183 domestic violence cases with teens under the age of 18. The information collected demonstrated teenage victims experience the same level of violence as adult victims. Additionally, one-fifth of victims were pregnant and experienced additional problems and 62 percent of victims were at risk for fatal harm and even death.
The Home Office, which is responsible for immigration, security and law and order in the UK, stated more prosecutions could be a result of the new definition.
The World Health Organization reports between 15 and 71 percent of women experience physical or sexual violence by an intimate partner. The Association of Chief Police Officers stated an average of two women a week and one many every 17 days are murdered by a current or former intimate partner.
"The amendments to the definition are key in helping to raise awareness and enable effective prevention working in partnership with all agencies," said Carmel Napier, Chief Constable of Gwent police. "Domestic abuse ruins lives. In some cases it ends in homicide. This amended definition will help us all to work together to defeat this dreadful crime."
A former domestic violence victim who experienced her first domestic abuse at 13-years-old said, "If the services were in place I might have got the help I needed at a much earlier age."
Published by Medicaldaily.com