UK Man Drinks Himself To Death... With Soda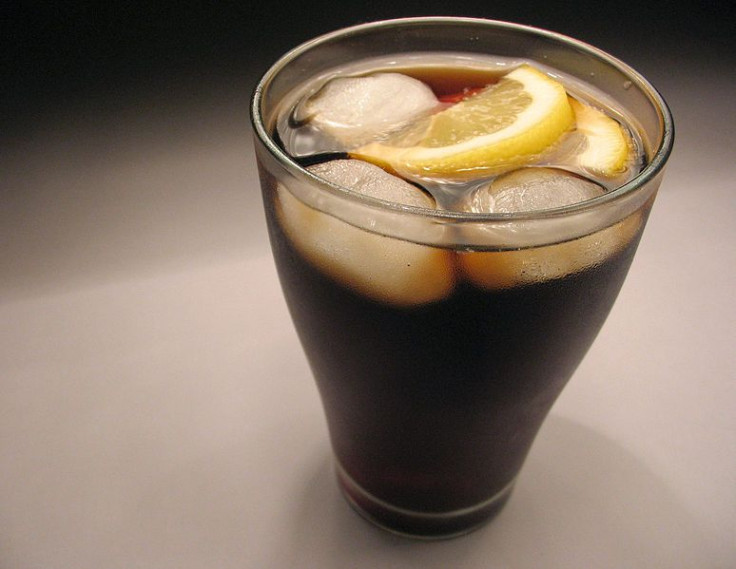 Thirty-year-old Paul Inman from the UK, who had a habit of drinking large amounts of soda, died after the quantities of liquid made his lungs swell to four times their normal weight, reports the UK's Daily Mail. Suffering from Asperger syndrome, he drank more than 100 oz. of cola - three liters - every day, as well as large quantities of water, the Daily Mail says. Inman died in his sleep.
In March 2012, he was found dead in his bed by a care worker from the group home in which he lived. Staff at the home said he had seemed fine when he went to bed the night before. When detectives investigated, they found nothing suspicious, the Daily Mail says.
At a hearing this week, following an inquest, a pathologist said she ruled out epilepsy and heart attack as possible causes of death. She then found that Inman's lungs were swollen to three to four times their normal size, and concluded the root of his excessive soda and water drinking habit stemmed from his Asperger syndrome, the Daily Mail says. Inman was known for his excessive pacing, and he would often wear out his shoes, the paper adds. Workers at the group home also kept his cigarettes away from him so he couldn't chain smoke.
Inman's mother, Alison Inman, addressed the assistant deputy coroner at the hearing, saying she knew her son's excessive drinking had caused his death. "I've said all this time the cause of it was he drank excessively, absolutely excessively," she said, according to the Daily Mail. "He had done since he was ten years old. We used to say he had a self-destruct button."
Published by Medicaldaily.com