UK Study Adds to Breast Cancer Screening Dilemma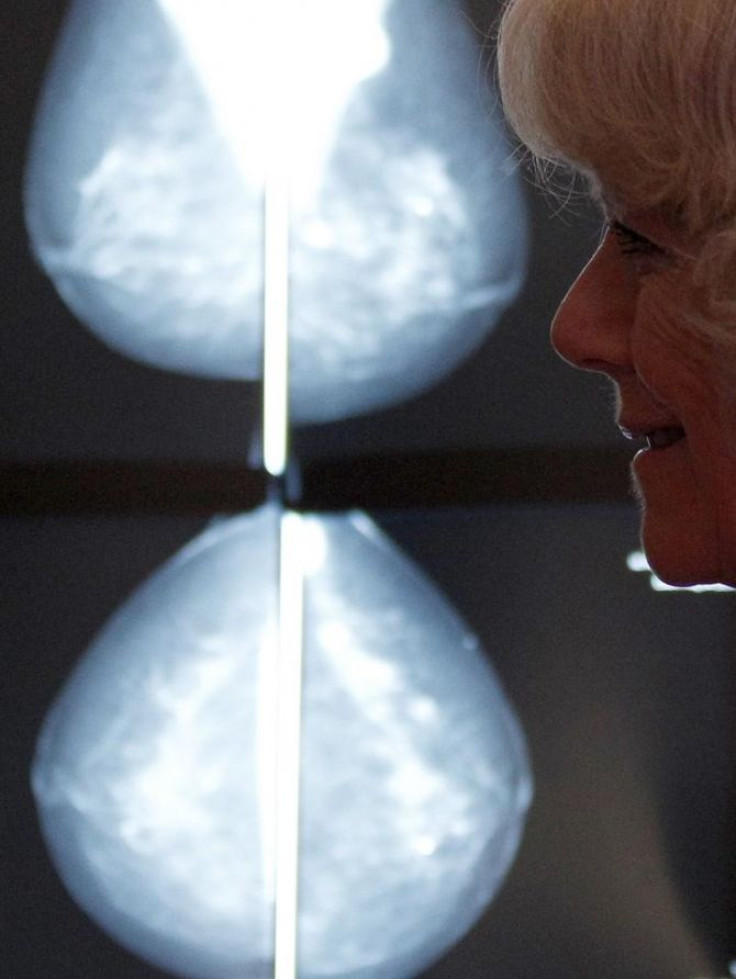 A UK study is adding to a growing debate about the benefits of preventative screening for breast cancer.
According to University of Southhampton researchers James Raftery and Maria Chorozoglou, the effect of routine mammographic inspection generated negative net quality adjusted life years for up to eight years after screening and minimal gains after 10 years.
The results are based on annual surveys of 100,000 women aged 50 and over a 20 year period after entry to a screening program. The full study was published Thursday in the British Medical Journal.
Screening proponents argue that early detection gives patients the best chances for survival, but recent findings cite an understated toll of false positives and unnecessary surgeries women may face when they have premature mammograms.
In the latest study, Raftery and Chorozoglou are updating a landmark 1986 Forrest report, which estimated that mammographic screening would reduce the breast cancer death rate by almost one third and increase quality adjusted life years. That report omitted harmful effects from screening, Raftery and Chorozoglou said.
The authors argue more research is needed on the extent of unnecessary treatment and its impact on quality of life, calling for improved ways of identifying those most likely to benefit from surgery and for measuring the levels and duration of the harms from surgery.
A Cochrane review in April 2011 of seven trials that involved 600,000 women who were randomly assigned to receive screening mammograms or not, found that screening for breast cancer likely reduces breast cancer mortality, but the magnitude of the effect is uncertain.
"Screening will also result in some women getting a cancer diagnosis even though their cancer would not have led to death or sickness," states the Cochrane review.
The review estimated that screening leads to a reduction in breast cancer mortality of 15 percent and to 30 percent overdiagnosis and overtreatment.
The U.S. Preventive Services Task Force (USPSTF) warned against routine mammograms among women in their 40s in 2009. The USPSTF now recommends biennial screening mammography for women between the ages of 50 and 74 years.
"The decision to start regular, biennial screening mammography before the age of 50 years should be an individual one and take into account patient context, including the patient's values regarding specific benefits and harms," stated the USPSTF.
The National Cancer Institute and the American Cancer Society still recommend routine screenings for women starting at age 40.
According to the USPSTF the harms resulting from screening for breast cancer include psychological harms, unnecessary imaging tests and biopsies in women without cancer, and inconvenience due to false-positive screening results.
Breast Cancer Screenings and Malpractice Claims
On the other hand, health care professionals often face dire consequences should malignancy go undetected, delaying treatment. Breast cancer is the leading misdiagnosed condition in malpractice claims.
The Massachusetts law office of Joseph A. Hernandez specializes in medical malpractice suits, and suggests an attorney consultation if a care provider:
- Failed to screen for breast cancer by not performing or recommending a clinical breast examination and a mammogram;
- Failed to follow up on patient's complaints of a lump or other abnormal changes in the breast;
- Failed to follow up on a positive clinical breast examination, mammogram or biopsy;
- Failed to diagnose cancer present in a mammogram, aspiration or biopsy; or
- Failed to recommend appropriate treatment options for the cancer.
In a 2002 report, the Physician Insurers Association of America, an organization of 26 medical malpractice insurance companies that pools verdict and settlement data, compared settlement figures with the length of delay of breast cancer diagnoses, finding a monetary increase in direct proportion to length of delay, peaking at slightly more than $500,000 for delays in excess of 48 months.
There is a similar controversy surrounding prostate cancer screenings. The USPSTF recently recommended that healthy men under the age of 75 who have no symptoms forgo prostate cancer screening, excluding the test from the list of preventive services that insurers have to cover free of charge under the healthcare reform law.
Congressman John Barrow, a prostate cancer survivor, said the task force guidelines seem to suggest that "ignorance is not only bliss, but it's good public policy."
Published by Medicaldaily.com