UK Teen Loses Stomach on Birthday After Drinking Liquid Nitrogen-Containing Cocktail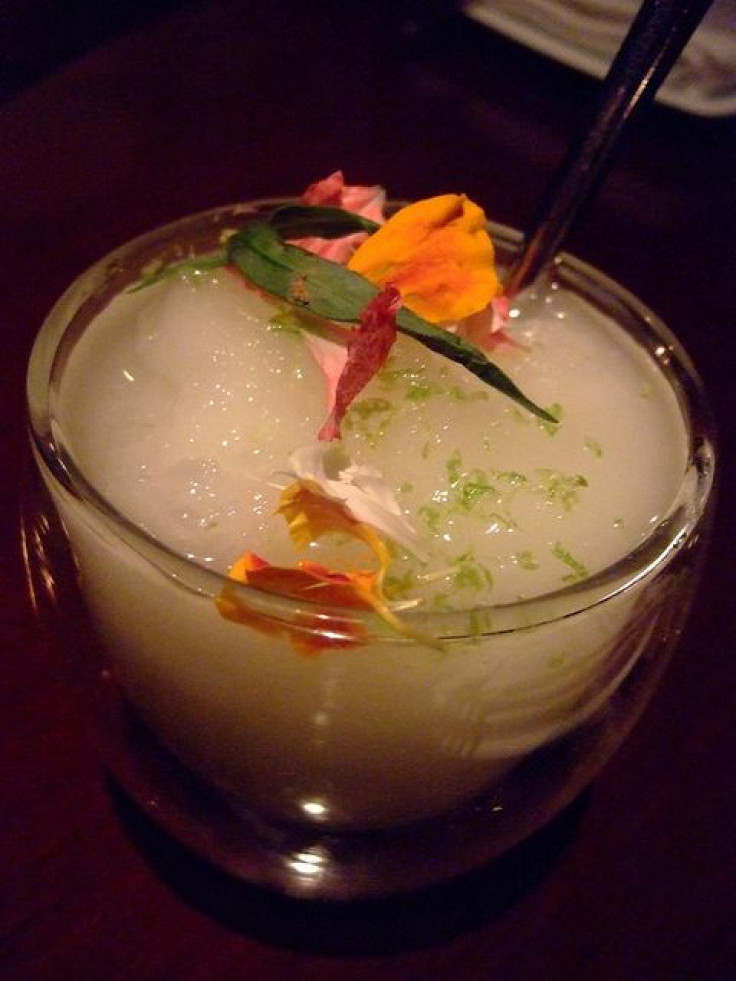 Doctors in the UK had to remove a teenager's stomach after she drank a cocktail containing liquid nitrogen, according to media reports.
The girl, Gaby Scanlon was celebrating her 18th birthday at a bar called Oscar's in Lancaster when she developed severe stomach pain after drinking a cocktail. The bar, Oscar's, issued a statement saying that it was "tremendously concerned' for the teenager and that its 'wishes go to her and her family", the Telegraph reported.
The police said that the girl was stable and the bar has stopped selling the drink after the incident.
"The premises involved have fully cooperated with all agencies and have suspended drinks involving liquid nitrogen. The investigation is still in its early stages and we are still interviewing witnesses to establish the full facts," a police spokesman said, the Daily Mail reported.
Use of liquid nitrogen was popularized by Chef Heston Blumenthal. Now, many bars use liquid nitrogen to chill glasses. However, liquid nitrogen should never be ingested as it can cause severe cold burns that can destroy tissues.
"This poor girl is the victim of an irresponsible alcohol industry that's now competing on gimmicks," said Doctor John Ashton, director of public health for Cumbria. "Alcohol itself is a very dangerous thing if improperly handled and liquid nitrogen is a toxic chemical. It destroys human tissue," the BBC has reported.
Published by Medicaldaily.com