UK Woman Jailed 8 Years for Late Term Abortion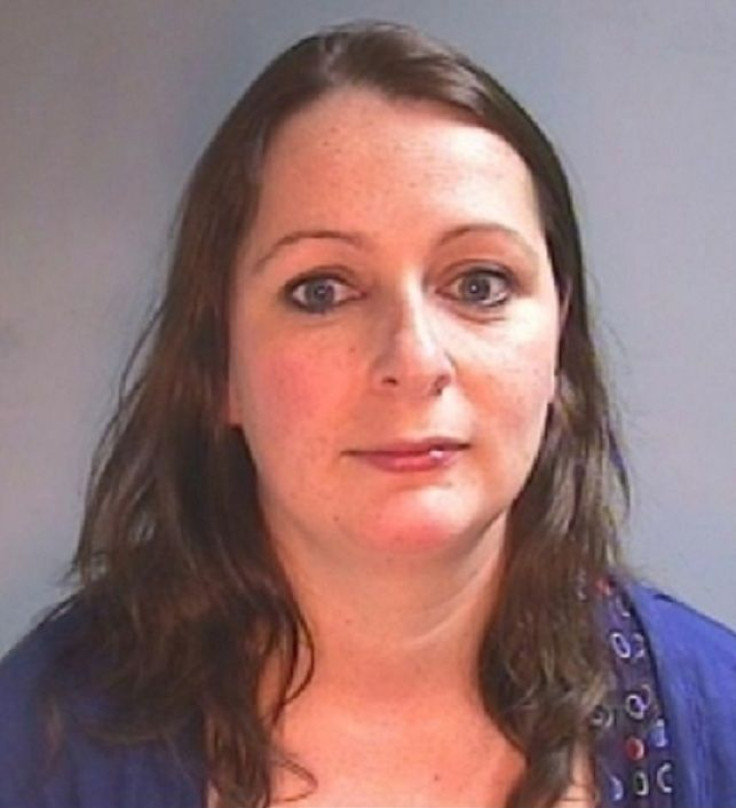 A British woman who aborted her own baby within a week of its due date will spend eight years behind bars, the same as the average prison term for rape and longer than a manslaughter sentence.
The 35-year-old married mother-of-two had bought drugs online from an Indian company, based in Mumbai, which allowed her to induce labor when she was in full term to cause a premature delivery. Sarah Louise Catt claimed that the boy was stillborn and that she buried his body, but no evidence of the child was ever found.
She was believed to have taken the pregnancy terminating drug at home while her husband was away towards the end of May 2010 when she was almost at the 40-week stage. The court heard that the Carr found out she was pregnant in 2009 and believed that the child was the result of an affair she had with a work colleague for seven years.
She had initially told investigators that she had undergone a legal abortion but it was later found that she would have been over the legal 24-week limit. The court heard that Catt had a scan at 30 weeks confirming her pregnancy at a hospital in Leeds, and suspicions were raised when she failed to register the birth weeks later.
Prosecutors said that her husband was unaware of the pregnancy and that she did not tell him about her decision to have an abortion.
While she maintained that she had a legitimate abortion at a clinic in Manchester, investigators had analyzed data on her computer and found that she had bought a drug online that can induce labor.
Catt pleaded guilty in July to administering a poison with intent to induce a miscarriage. She said that she had taken the drug while her husband was away and that she delivered the stillborn baby boy by herself at home. She said she had buried his body, but did not reveal the location.
Lead investigator Chief Inspector Smith of North Yorkshire Police, said after the hearing that Catt was a "cold and calculating" liar who had no remorse and provided no explanation for what she did, according to The Telegraph.
"I only hope now that Catt has been sentenced and has the time to reflect on her actions, that she will reveal where the body of her baby is, so that we can ensure a compassionate conclusion to this very sad investigation," he added.
Published by Medicaldaily.com