Ultrabooks Set to Invade U.S. Small Businesses in 2012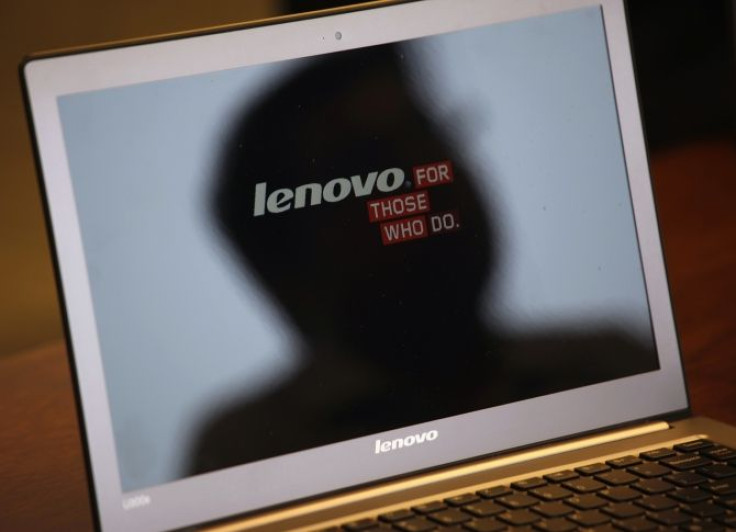 With the 2012 International Consumer Electronics Show in Las Vegas one week away, anticipation is building for as many as 50 new Ultrabooks to be launched.
The small, lightweight laptops first introduced by Intel this past May might hold the key to challenging Apple's MacBook Air in 2012.
According to a new study released by Techaisle, at least 3.6 million Ultrabooks will be purchased by U.S. small and mid-market businesses in 2012 – one out of every five PCs shipped.
"Surprisingly, 70 percent SMBs felt that Ultrabooks are better than MacBook Air," said Tavishi Agrawal of Techaisle. "While MacBook Air may have created the initial buzz, most SMBs feel tied to the Windows platform and are also enticed by the lower starting prices of Ultrabooks than MacBook Air."
According to Techaisle, better business functionality than tablets, declining prices and increased marketing from Intel and its OEM partners have led to the buzz surrounding Ultrabooks.
Techaisle is a global SMB ICT market research and industry analyst organization.
Published by Medicaldaily.com