UN Calls For Better Sanitation--Cellphones More Prominent Than Toilets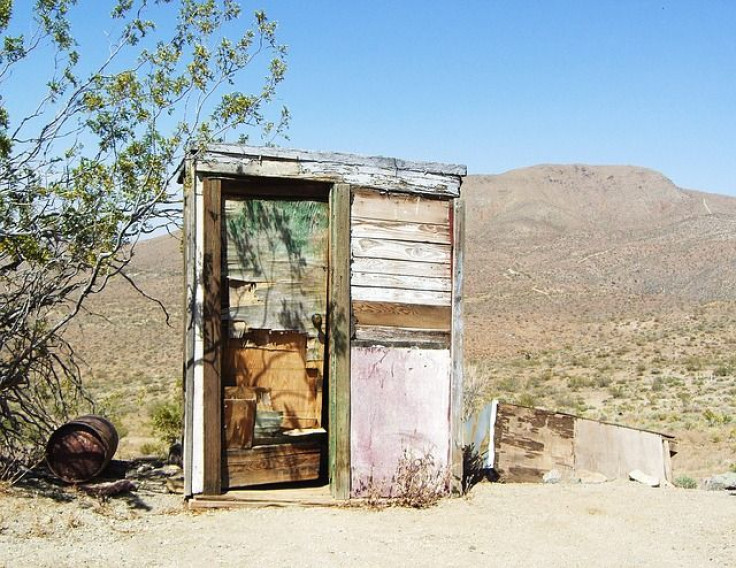 Nineteen percent of smartphone users have dropped their phone into the toilet at least once, as more people use their devices to pass the time on the loo.
But the two don't always go hand in hand, a new study from the United Nations confirmed. While 6 billion of the world's 7 billion people have access to a cell phone, only 4.5 billion have access to toilets, representing a public health threat that kills 2 million people every year.
UN Deputy Secretary-General Jan Eliasson said yesterday the organization would launch an effort to halve by 2015 the number of people in the world lacking access to adequate sanitation.
"Let's face it -- this is a problem that people do not like to talk about," Eliasson said at a press conference. "But it goes to the heart of ensuring good health, a clean environment and fundamental human dignity for billions of people."
In August, the Bill and Melinda Gates Foundation launched an effort to "reinvent" the toilet, releasing a report saying much of the problem exists within India, the second most populous nation of the world. While only 14 million people lack toilets in China, 626 million lack for basic sanitation in India, accounting for 60 percent of the problem. Even in urban areas, 2.1 billion people use toilets that are connected to septic tanks that may not be properly emptied and maintained.
At the same time, Indians own a billion cellphones compared to China's 986 million cellphones, suggesting modern convenience but belying a system that allows much misery.
Around the world, 1.5 milion children alone die annually from diarrhea, with poor sanitation one of the primary causes. Many more people suffer from parasitic worms and other ailments related to lack of sanitation.
The UN also found an unexpected relationship between toilets and the safety of women and girls. In poor countries, females are often targeted when they are alone outside, making them particularly vulnerable when answering the call of nature.
"[P]roviding safe and private toilets may also help girls to stay in school, which we know can increase their future earnings and help break the cycle of poverty," Eliasson said.
Published by Medicaldaily.com