Unborn Child With Down's Syndrome Adopted With Help Of Social Media-Savvy Reverend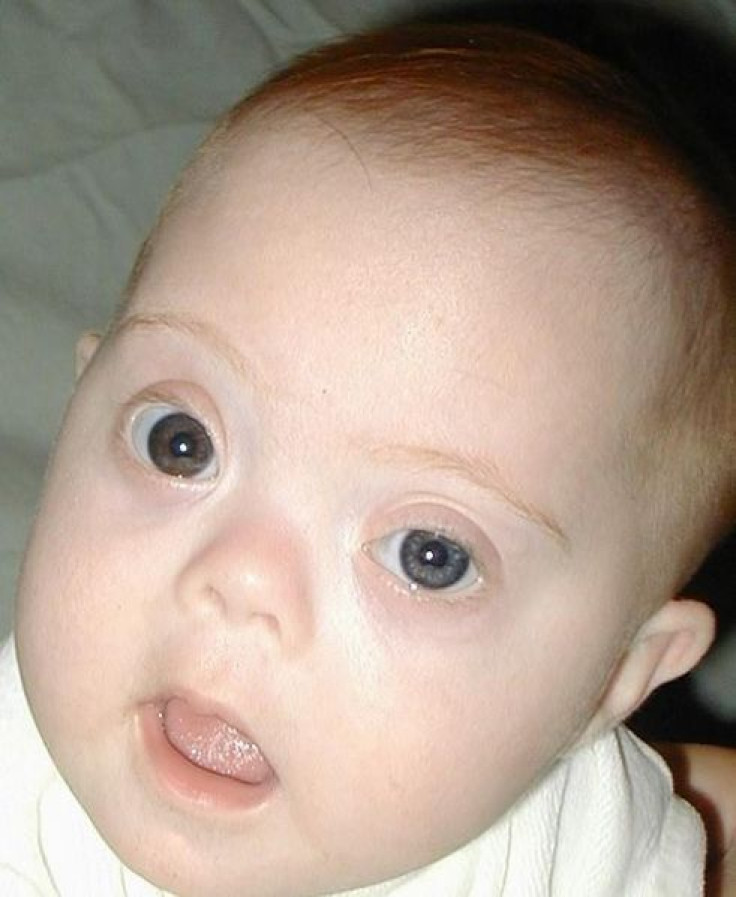 A Virginia church has received overwhelming replies following an adoption plea for an unborn baby diagnosed with Down syndrome.
ABC News reports that Reverend Thomas Vander Woude of Holy Trinity Catholic Church in Gainesville, Va., posted a Facebook update asking if someone would consider adopting the child that would otherwise be aborted by the parents.
"There is a couple in another state who have contacted an adoption agency looking for a family to adopt their Down Syndrome unborn baby. If a couple has not been found by today they plan to abort the baby. If you are interested in adopting this baby please contact Fr. VW IMMEDIATELY," the post said.
Almost immediately, replies from all around the world began to flood the church office.
"I came in Monday morning and the phones were ringing off the hook. We got calls from Puerto Rico, Canada, the Netherlands. There were calls from all over the United States," Martha Drennan, a church office employee, told reporters from ABC News.
The birth couple, whose identities have not been revealed for privacy reasons, live in a state where abortion is illegal after the 24th week of pregnancy. As the mother is nearly six months pregnant, the need to find adoptive parents was urgent.
The hundreds of families who reached out following the plea have now been narrowed down to three, and the adoption agency are currently working with the birth parents to determine the best fit.
"Our culture says some babies aren't wanted and that is not true. This proves there are hundreds of families," Drennan said. It was so fast and from all over. It's a beautiful use of social media that something like this could spread all over the US."
Down's syndrome is a genetic disorder caused by an additional full or partial copy of chromosome 21. The disorder causes physiognomical abnormalities like decreased muscle tone, separated joints between the bones of the skull, and upward slanting eyes. In addition, it slows down physical development, which may cause impulsive behavior, poor judgement, short attention span, and slow learning.
"When a diagnosis happens prenatally, the information many parents get is not up-to-date, not accurate. It can be overwhelming," said Diana Grover, president of the International Down Syndrome Coalition and the mother of an 8-year-old girl with the condition.
Grover said that by reaching out, the birth couple showed great courage.
"I'm proud of them for taking time to have someone tell them they have options and following through with their heart," she told reporters.
Published by Medicaldaily.com