Unfaithful Men Are More Likely to Have Heart Attacks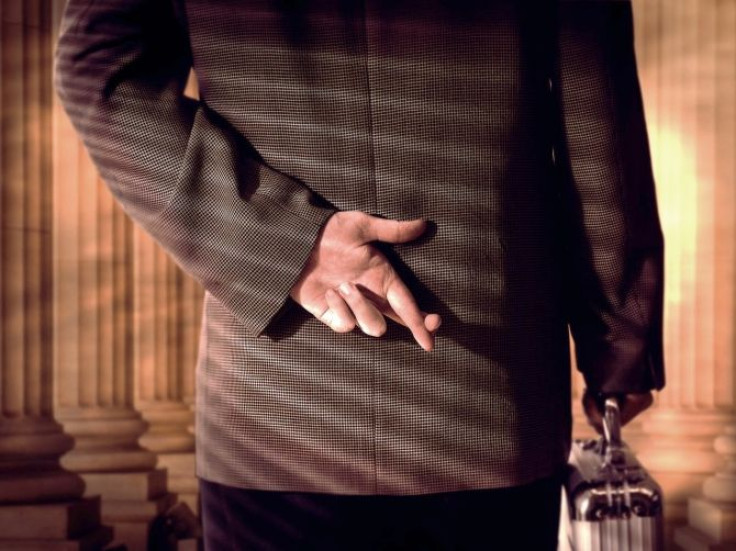 Men who cheat on their wives are more likely to suffer "sudden coital death" when meeting with his lover outside of his home than when he was with his wife, according to Italian researchers.
A review of previous studies, published in The Journal of Sexual Medicine, shows that unfaithful men risk not only their marriage but also their cardiac health, and sexual encounters away from home and with younger women are particularly dangerous.
The precise reasons for the increase in heart attack death are still unclear, but researchers suggest that a guilty conscience, stress from keeping the affair a secret, and the stress of wining, dining and satisfying a woman who is likely to be younger than the man's wife could all contribute to the link.
Using key terms such as 'unfaithfulness', 'extramarital affairs', 'infidelity' and 'men', University of Florence researchers analyzed the frequency and context of heart attacks in men and revealed that both fatal and non-fatal heart attacks were relatively rare when a man had sex with his wife, but significantly more frequent when he was with a mistress.
In the past German scientists found that most men who died while having sex were cheating and meeting outside of their family home.
Researchers suggested that blocked up arteries were responsible for more than a third of the deaths because the physical demands of sex are said to cause fatty plaque that has accumulated in the arteries to rupture.
Heart attacks were the next biggest cause of death in men who died while having sex.
"Extra-marital sex may be hazardous and stressful because the lover is often younger than the primary partner and probably sex occurs more often following excessive drinking and/or eating," Researcher Dr. Alessandra Fisher said in the study.
"It is possible that a secret sexual encounter in an unfamiliar setting may significantly increase blood pressure and heart rate, leading to increased oxygen demand," she added.
Researchers said that a guilty conscience may also be why heart problems are more common among adulterers who are still have feelings for their wives.
"Betraying this partner could punish him," said Fisher.
About 4 percent of married men have an affair every year, and over a man's lifetime, there is a 50 percent chance of him cheating, researchers suggest.
Researchers revealed that parenthood, conflicts within the family and a dysfunctional primary relationship were all associated with a higher risk of having an affair.
Cheating men were also found to have higher levels of male hormones, larger testicle size, greater sexual desire, and better sexual functioning.
"Only few studies have evaluated the correlation between infidelity and cardiovascular risk, reporting that having an extramarital affair could have a negative impact on cardiac morbidity and mortality," the authors wrote.
"Definitions of unfaithfulness and its consequences vary across different cultures, religions, and legal jurisdictions; however, having extramarital affairs is associated in most societies with a stigma. Therefore, the study of this sensitive topic is extremely complex, and its prevalence is often underestimated," they said.
Published by Medicaldaily.com