Unhealthy Lifestyle Decisions May Shorten Lives For Those Under Age 65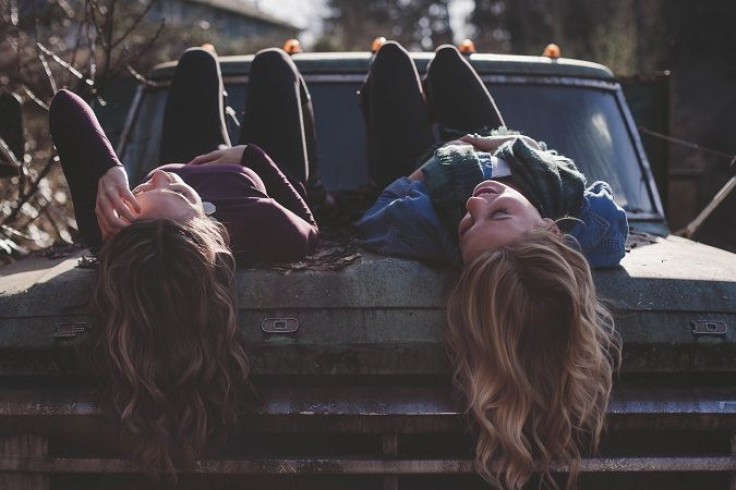 Last year, the country's overall death rate rose, according to Medical XPress, but why? A new study from Pennsylvania State University has pointed to lifestyle choices and obesity, the publication reported.
Read: These 8 Causes Of Death Made US Life Expectancy Fall For The First Time In 23 Years
In 2015, there was a significant increase in the death rate from the nation's leading killer, heart disease. The rate also rose for chronic lower lung disease, accidental injuries, stroke, Alzheimer's disease, diabetes, kidney disease and suicide.
Life expectancy in the United States has mostly risen since World War II, and then in 2015, it declined; that year saw about 86,000 more deaths than the previous year, according to the Centers for Disease Control and Prevention (CDC) in a recent report. The CDC report concluded that adults age 65 and older saw no decrease in how long they are expected to live. Therefore, the younger and middle-aged populations are responsible for this life expectancy decline.
For those under the age of 65, accidental deaths and complications from chronic diseases like heart disease, renal disease, stroke and diabetes were the causes of death that saw increases in 2015.
"It's concerning because in many ways, these are linked to lifestyle choices and obesity," said Dr. Nicole Osevala, an internist and geriatrician at Penn State Health Milton S. Hershey Medical Center, according to Medical Xpress. "And those are problems we don't necessarily have medications for."
Read: How Long Will You Live? Life Expectancy Depends On Your Neighborhood
In 2015, the global population's average life expectancy — which reflects the overall mortality level of a population — was 71.4 years old, according to the World Health Organization. Out of 224 countries listed on the CIA's World Factbook, the United States comes in at 43rd, with a life expectancy of 79.68 years.
Read Also:
Life Expectancy Around The World: In Which Countries Do People Live The Longest?
3 Ways To Boost Male Life Expectancy: Closing The Gap So Men Can Live As Long As Women
Published by Medicaldaily.com