Uninsured? Health Centers Can Help: $150 Million In New Funding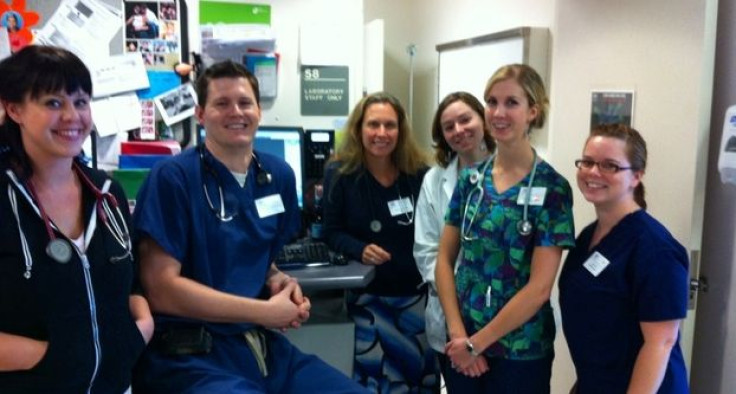 For health centers nationwide, new funding has been made available to help uninsured Americans enroll in the new health insurance options under the Affordable Care Act.
$150 million has been made available for community health centers, announced Kathleen Sebelius, secretary of Health and Human Services (HHS).
The funding, issued by the Health Resources and Services Administration (HRSA), goes to 1,200 health centers and 9,000 service delivery sites in the United States that reach approximately 21 million patients.
"Health centers have extensive experience providing eligibility assistance to patients, are providing care in communities across the Nation, and are well-positioned to support enrollment efforts," Sebelius said. "Investing in health centers for outreach and enrollment assistance provides one more way the Obama administration is helping consumers understand their options and enroll in affordable coverage."
Funds will go toward hiring new staff, training existing staff, community outreach events, and other educational activities. Health centers will use the money to provide information about health insurance, the new Health Insurance Marketplace, qualified health plans, Medicaid, and the Children's Health Insurance Program.
The goal of the funding is to help consumers understand coverage options and eligibility, as well as enroll consumers in new affordable health insurance options, HHS said.
The new funding is also part of the administration's effort to simplify and streamline applying for health insurance, according to HHS.
Last week, an application form was released for applying to health insurance that was three pages long, cut down from 21.
To learn how the new funding affects your local health center, consult the list of health centers available here.
Published by Medicaldaily.com