University's Student Sex Survey Leads To Suspensions For Negative Feedback: The Ethical Concerns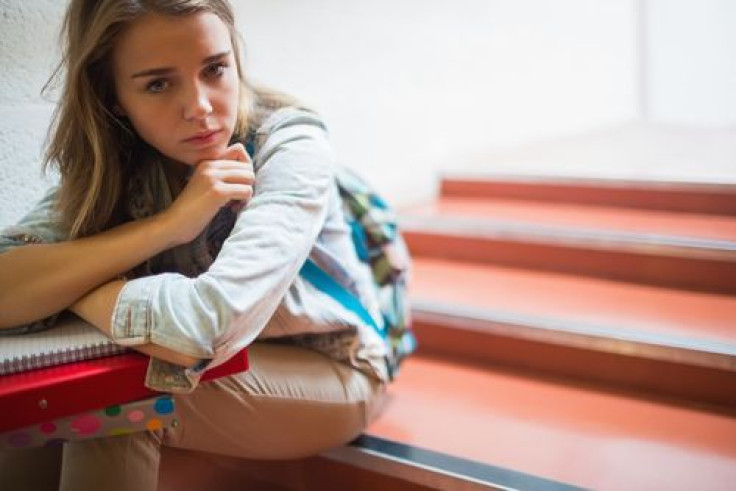 The advent of a new school year has many colleges and universities adhering to a higher standard in light of recent campus sexual harassment and assault crimes. Once the Campus Elimination of Sexual Violence Act (SaVE) was put into place, participating schools required their students and faculty to pass through a mandatory sexual harassment training this fall. Clemson University, however, has taken it to the next level and requested its students to take an online course with personal questions about their sexual history.
Failure to complete the course will be considered a violation of the "Student Code of Conduct of Conduct, General Student Regulation 8: Failure to Comply with Official Request." Students and parents didn't react as the South Carolina-based university had hoped, and in turn the school suspended the mandatory training last night until further notice. The questions are invasive, as they ask students, "How many times have you had sex (including oral) in the last three months?" and "With how many different people have you had sex (including oral) in the last three months?"
In the campus-wide email prior to the suspension, the university announced that all of the students, faculty, and staff would be required to complete the one-hour long sexual harassment training course by Nov. 1. Many students have wrapped their concern around the privacy issues, considering the course is provided through a third party outside of the school. Some questions do provide the protection of anonymity, but each student is still required to log into the course site with their student IDs and include their first and last names, email addresses, and housing information. With at least one in every four women becoming another victim of sexual assault each year while attending college, the numbers stand boldly against the pettiness complaints of a required on-campus sex survey.
"We believe you'll enjoy the assignment," the email, provided to Campus Reform, reads. "It is an engaging and informative online course, created with students for students. It will provide you with useful information regarding sexual violence and relationships. The course promotes a healthier and safer campus environment."
The questions fit into the Campus Save Act that was enacted in March 2013 to protect students from sexual violence and harassment. Now schools must report compliance with the Campus Save Act in their Annual Security Reports by Oct. 1, 2014. This is for all school and universities through the Department of Education in order to protect students by implementing sexual violence prevention programs.
Sexual violence is a significant public health problem in the United States, and according to the Centers for Disease Control and Prevention (CDC), victimization often occurs before the age of 25, and 42 percent of female rape victims report an attack before the age of 18. Another 37 percent report being a victim of rape between the ages of 18 and 24. The Rape Prevention and Education program implemented by the CDC aims to protect women from any forms of sexual harassment or violence throughout their lives.
A primary prevention approach is to open dialogue with students and by asking them to reflect on their sexual hygiene is an incredibly large part of that. By shifting the paradigm in the campus community from tentative discussions and breaching a place of social change and self-awareness, students will be more acutely aware of their fellow peers. If sex is uncomfortably swept under the rug, the greater the chance students will walk across the lessons to be learned and forget a majorly dangerous and violent issue omnipresent on virtually every college campus today.
Published by Medicaldaily.com