Unprecedented Marijuana Street Fair to be Held in Oakland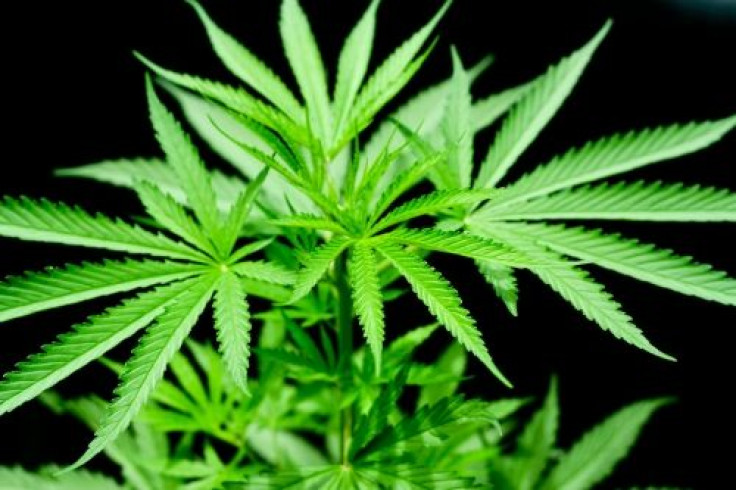 The first marijuana street fair in the United States will be held this weekend in Oakland, California.
Tickets for the 2-day event International Cannabis & Hemp Expo, start at $18 and go up to $300 for a Golden Ticket which will allow visitors to get a judge pass and sample "dozens of strains," the San Francisco Chronicle reported.
The organizers also boast of a double sized "consumption area" or "215 Area" where people with a valid medical cannabis card will be able to smoke, eat or vaporize their marijuana. The outdoor area is located in front of the City Hall.
The 215 is a reference to Proposition 215 which legalized the medical use of marijuana in California 16 years ago.
The event will feature vendors, booths and music.
Published by Medicaldaily.com