U.S. Bill Has Health, Technical Aid For Puerto Rico; No Chapter 9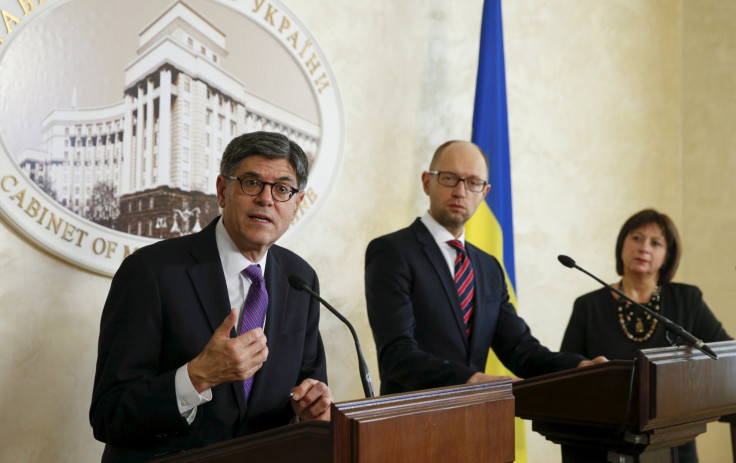 WASHINGTON (Reuters) - The $1.1 trillion government spending bill now being considered by the U.S. Congress includes health aid for Puerto Rico and authorizes the U.S. Treasury to provide technical assistance to the territory that is struggling with a huge debt crisis.
But Democrats, who wanted the territory of 3.5 million people to have the ability to reorganize the island's $72 billion debt load, are not satisfied with the outcome.
The provision added to the bill, which funds the entire U.S. government and is expected to be voted on later this week, would change payments to Puerto Rico hospitals under the Medicare health care program for the elderly, costing the U.S. government about $900 million, House and Senate aides said.
The legislation also authorizes the Treasury to provide technical help to Puerto Rico, for example with budgeting, improving tax collection and economic forecasting.
"This is by no means a comprehensive solution to address Puerto Rico's economic and fiscal crisis," said Kristen Orthman, spokeswoman for Senate Democratic Leader Harry Reid.
"Republicans rejected what would be most helpful: for Puerto Rico to be empowered by Congress to readjust a meaningful portion of its debt, just as every state is empowered to do," Orthman said.
Puerto Rico's governor on Wednesday said the territory will default either on its upcoming payment due in January or a subsequent payment in May.
U.S. Senate Finance Committee Chairman Orrin Hatch, a Republican, favored the authorization of technical assistance from the Treasury, and said it could help Puerto Rico.
"We can now begin the process of improving basic bookkeeping in the territory and end the opacity and lack of transparency in their finances," Hatch said in a statement.
Hatch called the healthcare assistance "less than desirable". The provisions were taken from legislation proposed by Puerto Rico's non-voting representative in Congress, Resident Commissioner Pedro Pierluisi.
In Puerto Rico hospitals are reimbursed for Medicare expenses at about a 14 percent lower rate than is used in the states, Pierluisi said in a statement. The bill would correct this disparity and make Puerto Rican hospitals eligible for bonus payments.
House Democratic Leader Nancy Pelosi said it would not cost "one thin dime" to let the island have access to Chapter 9 of the U.S. bankruptcy code, which allows public entities including cities, towns and municipal agencies to file for bankruptcy restructuring.
Another bill to extend bankruptcy protections to Puerto Rico has made little headway in Congress. Pelosi is pushing for House Speaker Paul Ryan to commit to address the restructuring issue early next year, a Democratic aide said.
(Reporting by Susan Cornwell; Editing by Andrew Hay)
Published by Medicaldaily.com