US Biosecurity Board Recommends Full Publication of Mutant Bird Flu Studies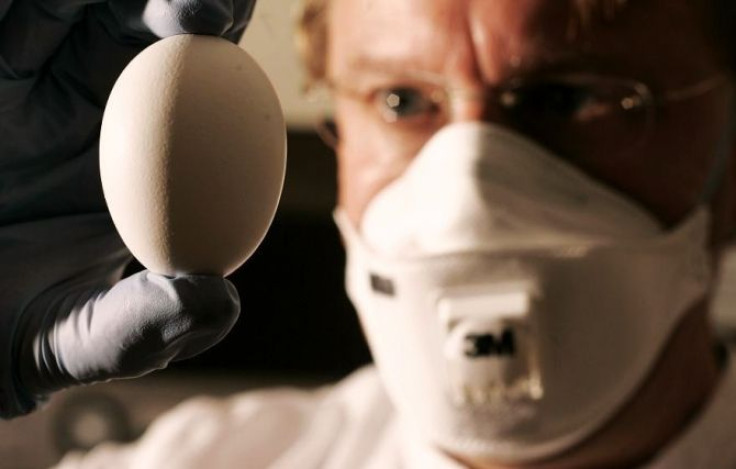 Two controversial scientific papers on a mutant form of the H5N1 avian flu virus should be published in uncensored form after a review determined there would be no immediate threat from releasing the data, a U.S. biosecurity panel said, revising its earlier decision.
The US National Science Advisory Board for Biosecurity (NSABB) voted unanimously that a revised bird flu study by Yoshihiro Kawaoka of the University of Wisconsin be published "in full," and voted 12-6 for the publication of data, methods and conclusions" from a second study, by Ron Fouchier of Erasmus Medical Center in Rotterdam.
The data "do not appear to provide information that would immediately enable misuse of the research in ways that would endanger public health or national security," the board said in a statement released on Friday.
"Global cooperation . . . is predicated upon the free sharing of information and was a fundamental principle in evaluating these manuscripts," the statement said.
The board has sent its recommendations to the US government for approval.
The H5N1 avian virus is lethal to birds, but does not easily transmit among people. However, research led by Fouchier and Kawaoka engineered a mutant strain of the H5N1 virus to be more transmissible among ferrets, and possibly among humans.
Researchers said that the studies were intended to show how the virus could mutate to spread rapidly between people, and could provide scientists and health officials more information in case of a flu epidemic.
The publication of these two studies in the journals Science and Nature has been on hold since December, when the U.S. government asked the publications to censor details of the research so the information wouldn't "fall into the wrong hands," the Science editor said in a statement last year.
Flu researchers had also voluntarily suspended their studies for 60 days in January "to allow time for international discussion" for regulatory bodies to discuss flu research proceedings.
The revised NSABB recommendation brings the board closer in line with the World Health Organization, which in February had recommended full publication of the studies.
The NSABB is an independent advisory board to federal regulators, both papers still have to go through a process of peer review, and the U.S. government hasn't weighed in yet.
Published by Medicaldaily.com