US Birth Rates Continue To Plummet: Nearly Half Of All American Women Do Not Have A Child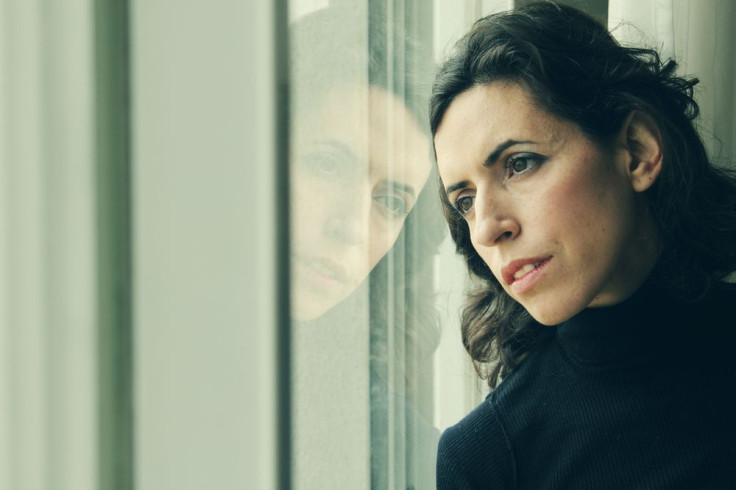 New data from the U.S. Census has revealed that nearly half of all women in the U.S. between the ages of 15 and 44 do not have children. Birth rates in the U.S. have been on a steady decline since hitting a record high in 2007. These current statistics show that today's American women are the largest generation without children in close to 40 years.
According to the data, 47.6 percent of women between the ages of 15 and 44 were childless in 2014, which is the largest percentage of women without a child since the government started tracking fertility in 1976. Among teenagers in the U.S., only four percent of those between the ages of 15 and 19 had given birth to a child in 2014 compared to eight percent in 1990.
Unfortunately, it seems that some women in today's childless generation will remain that way. Seventeen percent of women without a child are between the ages of 45 and 50, which is outside the healthy childbearing age range. Meanwhile, 49.6 percent of women within the typical fertility age — between the ages of 25 and 29 — did not have children in 2014. Three out of every four childless women had never been married either.
A similar study conducted by the Centers for Disease Control and Prevention also revealed that current U.S. birth rates among women under the age of 30 are as low as they have ever been. Researchers from the CDC's National Center for Health Statistics recorded a total of 2,932,181 births in the U.S. in 2013. Findings from the CDC study also showed that birth rates among American teenagers dropped by 10 percent between 2012 and 2013.
"Teen birth rates in the United States have declined to a record low, which is good news," CDC Director Dr. Tom Frieden said in a statement. "But rates are still far too high. Repeat births can negatively impact the mother's education and job opportunities as well as the health of the next generation. Teens, parents, health care providers, and others need to do much more to reduce unintended pregnancies."
More and more research suggests that women are either holding off getting pregnant or forgoing it completely, not due to fertility or infertility, but because they are waiting to become financially stable, have more professional opportunities, and better access to different avenues of birth control. Another survey conducted by the CDC found that female sterilization has become almost as widely used as birth control pills.
Published by Medicaldaily.com