US Drug Prices Should Reflect Value To Patients: Expert Panel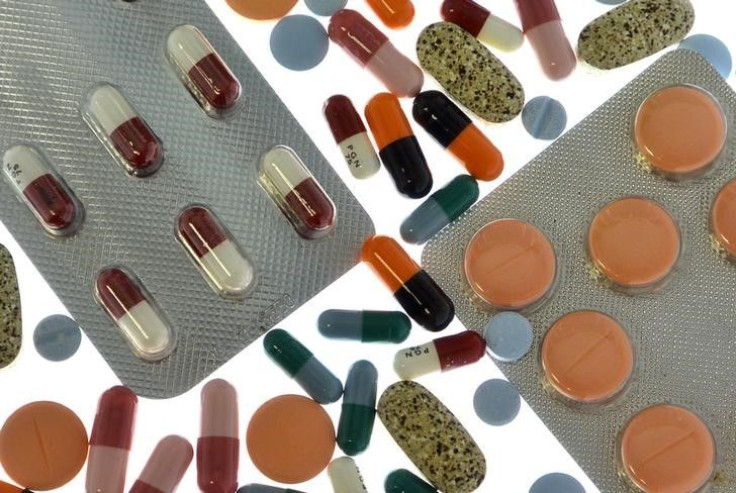 BOSTON/NEW YORK (Reuters) - A panel of medical experts said on Friday the prices of prescription medicines in the United States need to be brought in line with the value they bring to patients instead of continuing to let drugmakers set any price they choose.
"Americans at the same time are getting tremendously ripped off with drugs and also getting tremendous value and we almost never know when we're getting ripped off and when we're getting real value and that has to change," said Steven Pearson, president of the Institute for Clinical and Economic Review (ICER), an independent non-profit group that evaluates clinical and cost effectiveness of new medicines.
Panelists taking part in Drug Pricing: Public Health Implications, presented by Harvard T.H. Chan School of Public Health in collaboration with Reuters, saw serious limitations in solutions being proposed by politicians to rein in prices that are vastly higher than what the rest of the world pays.
Democratic presidential candidate Hillary Clinton recently proposed capping patient co-pays as a way to help people cope with rising out-of-pocket medical costs.
But Meredith Rosenthal, professor of Health Economics and Policy at Harvard, likened that to minor pain relief. "The patient is bleeding and now you've numbed it ... and you haven't gotten to the root of the problem."
Calls to allow the government Medicare program to negotiate drug prices as it does the cost of so many other aspects of medical care were deemed unrealistic or problematic.
"In this country we are millions of miles away from the idea that Medicare is going to have some kind of stamp to say here is the price of a drug," ICER's Pearson said.
New cancer treatments that can cost well over $100,000 a year, and far more when combination therapies are used, were of particular concern.
"I'm appalled at how many Americans are going into bankruptcy because of outrageous costs," said Dr. Lowell Schnipper, chairman of the American Society of Clinical Oncology's Value in Cancer Care Task Force.
He called for a systematic way to determine if a new cancer medicine is of low, medium or high value to patients, and suggested perhaps only paying for drugs when they work.
Schnipper was not in favor of solutions that remove incentives for drugmakers to spend money needed to develop important new medicines.
"As a doctor who treats patients I want new drugs," he said. "Some of these are nothing short of miraculous. We need to reward innovation in some way."
(Reporting by Bill Berkrot; Editing by Toni Reinhold)
Published by Medicaldaily.com