U.S. Government To Extend Healthcare Nondiscrimination Law To Transgender People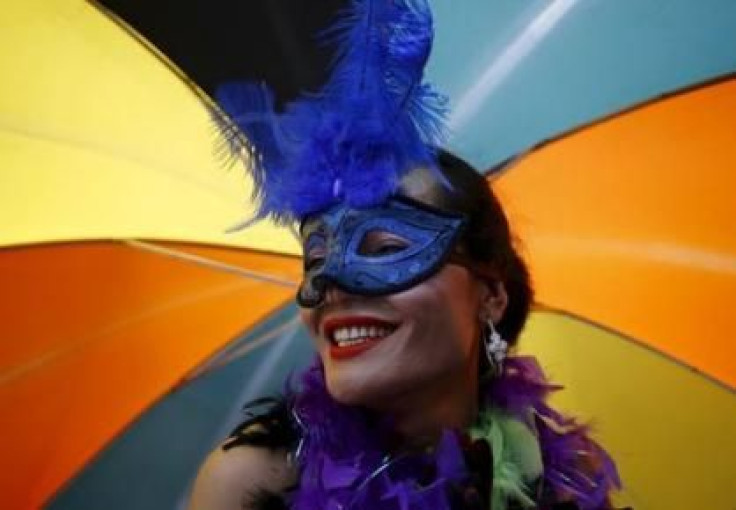 NEW YORK (Reuters) - The U.S. government said on Thursday it will extend its healthcare nondiscrimination law to transgender individuals and require health insurers and medical providers to treat all patients equally, regardless of sex.
The Affordable Care Act, also known as Obamacare, was passed in 2010 and included anti-discrimination provisions to prevent insurers from charging customers more or denying coverage based on age or sex.
That law left some areas open to interpretation and thousands of consumers complain each year about being discriminated against, the U.S. Department of Health and Human Services said on Thursday.
An academic study earlier this year found that about 42 percent of female-to-male transgender adults reported verbal harassment, physical assault or denial of equal treatment in a doctor's office or hospital.
The proposed rule says that individuals cannot be denied care or coverage based on sex, or gender identity, and that individuals must be treated consistent with their gender identity. Providers cannot deny or limit care based on gender and insurers cannot have policies prohibiting gender transition health services that may be offered for other reasons, such as a hysterectomy.
The National Center for Transgender Equality said it had been advocating for the policy since 2010.
"The medical and scientific consensus for years has been that transition-related care is medically necessary and should be covered by insurance," Executive Director Mara Keisling said in a statement.
The move is that latest step in President Barack Obama's public support for lesbian, gay, bisexual and transgender rights. Last month, the White House hired its first openly transgender staff member.
The rule also extends protection to provide communication assistance for individuals with limited English or with disabilities like hearing loss.
The proposed rule applies to doctors who participate in government healthcare programs like Medicare or Medicaid and to insurers who provide these and other government plans, such as those sold on the individual health insurance exchange created by Obamacare.
Jocelyn Samuels, director of the health department's Office for Civil Rights, said during a conference call that complaints about discrimination ranged from a hospital denying a transgender individual the appropriate hospital room to inadequate language services for people who do not speak English.
"We have ample evidence that there continues to be a persistent problem with discrimination in the healthcare industry," Samuels said.
The rule has been in the works for two years and is now open to industry comment.
(Reporting by Caroline Humer; Editing by Bernard Orr)
Published by Medicaldaily.com