U.S. Health Officials Say Flu Shots are Widely Available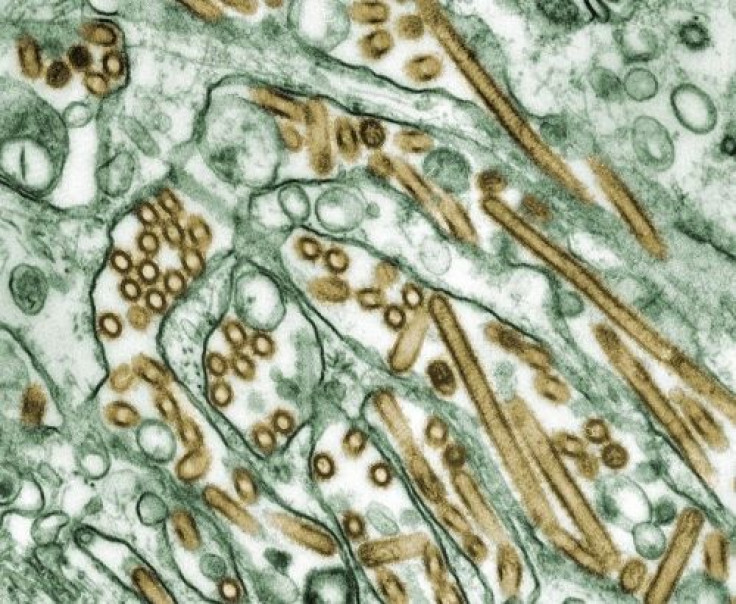 U.S. health officials again urged Americans on Wednesday to get the flu shot, especially pregnant women and children as the 2011-2012 influenza season kicks off.
Authorities at a National Foundation for Infectious Diseases in Washington said there are more than 85 million doses of influenza vaccine already available in the country in doctors' offices, public health clinics, pharmacies and retail stores.
Eventually officials expect to make available a total of 166 million doses of the vaccine this year.
"Our goal is to make annual vaccination a no-brainer among all age groups," Dr. William Schaffner, president of the National Foundation for Infectious Diseases (NFID) told in the news conference.
Eight million more Americans got vaccinated against the flu in 2010, the most people who have ever been vaccinated in the country, Dr. Thomas Frieden, director of the Centers for Disease and Control Prevention, said at the news conference.
He added that it's getting easier to do that in terms of the ways people can get vaccinated and the amount of vaccine available.
The CDC urges all people six months and older to get one of the two versions of the vaccine available: an injection in the arm or nasal spray.
Officials also said this year a vaccine with a shorter needle is available.
Authorities are trying to avoid the risks of an influenza pandemic in the country that two years ago caused thousands of deaths including an estimated 1,280 of children.
Published by Medicaldaily.com