US Health Officials Update Zika Transmission And Testing Guidance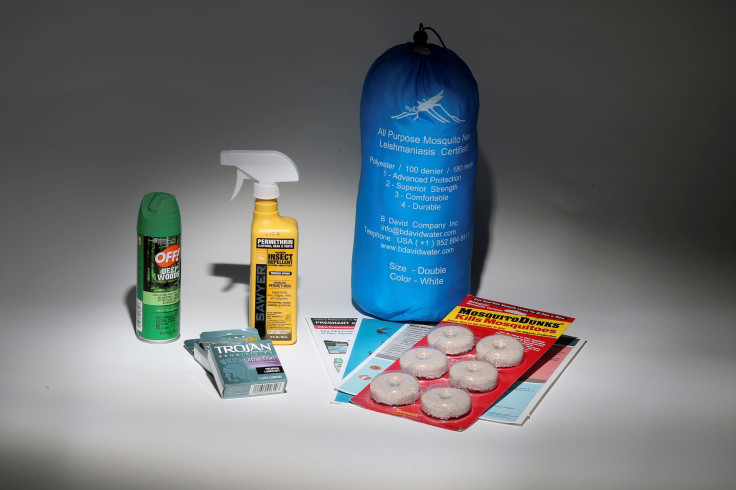 (Reuters) - U.S. health officials issued updated recommendations for preventing and testing for Zika infection on Monday, warning that the virus can be transmitted through unprotected sex with an infected female partner.
Previously, the U.S. Centers for Disease Control and Prevention, and other experts, believed that the virus could only be sexually transmitted by males because it can reside in semen potentially for several months.
For that reason, the CDC had recommended that men who had been infected abstain from unprotected sexual contact for at least six months with a partner who is pregnant or hoping to become pregnant.
But a recently reported case of female-to-male sexual transmission in New York City, and limited human and non-human primate data indicating that Zika virus RNA can be detected in vaginal secretions, led to the new warning, the agency said.
CDC's expanded warnings on sexual exposure to Zika now caution against sex without a condom or other barrier method of protection with any person, male or female, who has traveled to or lives in an area with Zika, including female to female transmission with a pregnant partner.
CDC also provided updated interim guidance for healthcare providers caring for pregnant women with possible exposure to the virus, expanding the window for Zika-specific blood testing from a week after the onset of symptoms, or believed exposure, to 14 days.
"New information has indicated that some infected pregnant women can have evidence of Zika virus in their blood for longer than the previously recommended seven-day window for testing after symptoms begin, and that even pregnant women without symptoms can have evidence of the virus in their blood and urine," the agency said.
CDC also advises that pregnant women, with possible Zika exposure but no symptoms, receive testing as well.
"Expanding the use of the Zika-specific test could provide more women with Zika virus infection a definite diagnosis and help direct medical evaluation and care," CDC said.
Zika has been proven to cause microcephaly, a birth defect marked by small head size that can lead to serious developmental problems, and has been linked to other severe fetal brain abnormalities. The connection between Zika and microcephaly came to light last fall in Brazil, which has now confirmed more than 1,600 cases of microcephaly that it considers related to Zika infections in the mothers.
CDC has currently listed 400 pregnant women in the United States with evidence of Zika exposure on its registry.
(Reporting by Bill Berkrot; Editing by Tom Brown)
Published by Medicaldaily.com