US Health System Wastes $ 750 Billion Due to Avoidable Services and Fraud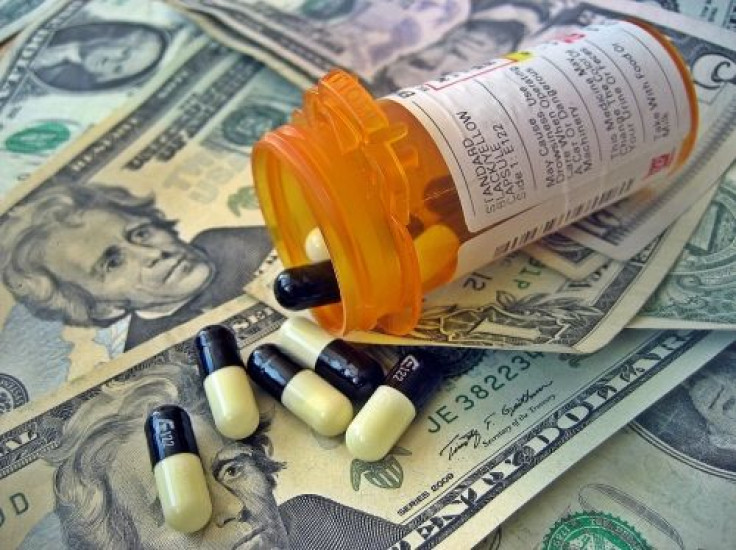 About $750 billion, or 30 percent of total healthcare spending in 2009, was wasted on fraud, unnecessary services and administrative inefficiencies, a new report from the Institute of Medicine said.
The report highlights the problems the American health system is facing and says that the system has become "too complex and costly to continue business as usual." As many as 75,000 deaths occurred in 2005 due to poor quality healthcare, the report said.
According to the authors of the report, the health system should embrace new technology and engage with families of patients and establish transparencies in the system.
Medical Daily had earlier reported that the U.S spends more than any other country for healthcare, yet the country lags behind many other developed nations in terms of quality healthcare services. The reasons for high spending include expensive physician visits, medications and medical technology; an MRI scan in U.S costs $1,080 while it costs $281 in France and $599 in Germany.
The current training and learning practices of healthcare providers haven't kept pace with the new discoveries occurring in the field of medicine, the present report said.
The report compares the present healthcare system to other industries like banking, aviation and retail and says that had these industries been as efficient (or inefficient) as the present healthcare system, then banking in the U.S. would take forever, there would be no price tags on products in retail shops and no coordination between people working in manufacturing industries.
"The threats to Americans' health and economic security are clear and compelling, and it's time to get all hands on deck," said Mark D. Smith, president and CEO, California HealthCare Foundation Oakland and committee chair in a press release.
"Our health care system lags in its ability to adapt, affordably meet patients' needs, and consistently achieve better outcomes. But we have the know-how and technology to make substantial improvement on costs and quality," Smith said.
Most healthcare providers lay emphasis on quantity over quality. If the healthcare providers just reimbursed medical costs based on the patient's health outcome then it would save costs of unwanted tests, the report noted. "Much of what's in this report is beyond partisan politics. There may be disagreement on how to get there but there's pretty broad agreement on where we need to go," said Smith, ABC News reports.
The committee has published recommendations that will help fix the healthcare system. Some of the recommendations include patient centered care, digital infrastructure, transparency, incentives and customized services.
Published by Medicaldaily.com