US Judge Files Temporary Restraining Order Against Ohio In Planned Parenthood Lawsuit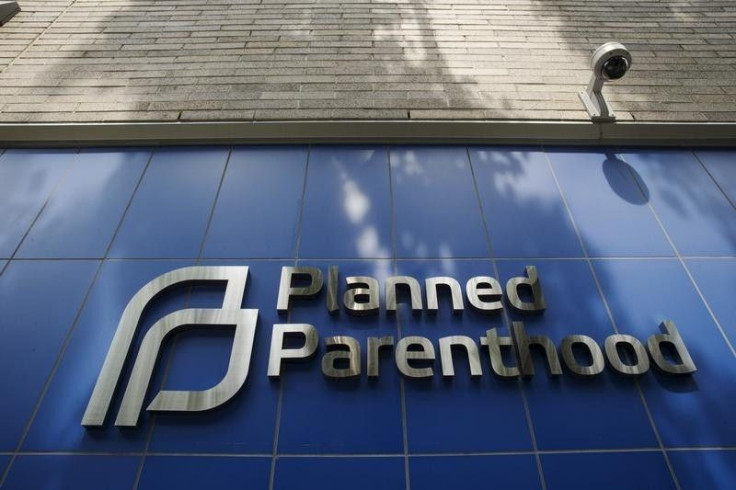 CLEVELAND (Reuters) - A U.S. judge on Monday temporarily blocked Ohio from initiating legal action against three Planned Parenthood facilities the state's attorney general accused last week of violating rules for disposal of fetal remains.
Planned Parenthood, which denied violating any state rules, sued Ohio in U.S. District Court, saying state Attorney General Mike DeWine had singled out the organization over all other healthcare providers in violation of its rights to due process and equal protection under the U.S. Constitution.
DeWine said on Friday he would seek injunctions against Planned Parenthood facilities in Cincinnati, Columbus and Bedford Heights, seeking to stop the current method of disposal of fetal remains. He said they had sent the remains to companies that disposed of them in landfills in violation of state rules.
DeWine announced those plans after disclosing that a state investigation he launched after an anti-abortion group released videos it said showed Planned Parenthood officials negotiating prices for fetal tissue found no evidence of that in Ohio.
Republicans in the Ohio House of Representatives introduced proposals on Monday that would require clinics to dispose of post-abortion remains by burial or cremation and for women to chose the method on a state health department form.
Planned Parenthood has denied wrongdoing and has said that abortion services account for about 3 percent of its work. The bills are targeted to make it harder for women to seek abortions, Planned Parenthood officials said.
(Reporting by Kim Palmer; Editing by David Bailey and Peter Cooney)
Published by Medicaldaily.com