U.S. Labor Department Reports More Jobs, Less Unemployment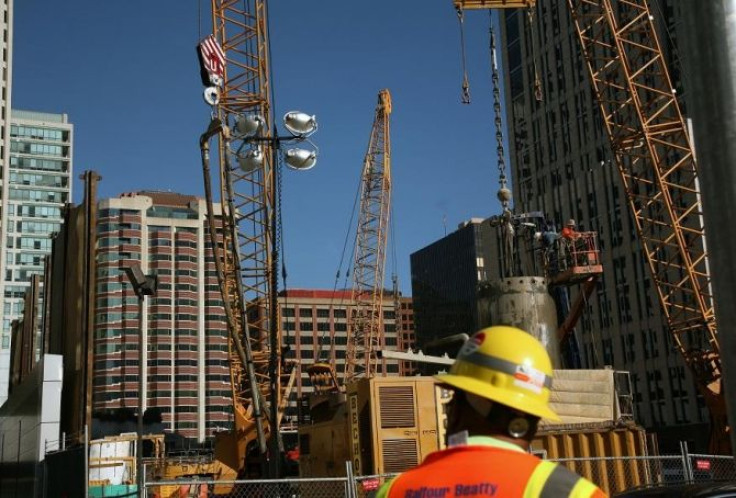 The U.S. Bureau of Labor released December statistics on Friday that show hiring is up, and unemployment is down.
About 200,000 new jobs were created in December, and unemployment fell 0.2 points to 8.5 percent, the lowest level since February 2009.
Overall, the unemployment rate dropped 0.9 percent in the last year, and 1.9 million private sector jobs were added, more than any year since 2005.
"We've now created more than 3.2 million jobs over 22 consecutive months of private sector growth," said Secretary of Labor Hilda L. Solis. "But our hard-won progress cannot be compromised. Congress wisely extended Unemployment Insurance benefits and the payroll tax cut for two months, but if we're going to see our economy reach a self-sustaining path to durable and long-term economic growth, Congress will need to extend both programs for at least a full year."
Kathy Bostjancic, Director of Macroeconomic Analysis for The Conference Board noted that while the gains aren't enough to quickly lower the unemployment rate, "they are likely to be enough to further lift consumer confidence in this post-holiday period."
"It's good news that more Americans found work last month despite a sluggish economy, but both parties must come together and do more to address the ongoing uncertainty that small businesses face," said House Speaker John Boehner. "Today marks the 35th consecutive month of unemployment above eight percent, and too many Americans continue to struggle to find their next job."
Published by Medicaldaily.com