U.S. Lawmakers To Examine Worst-Ever Bird Flu Outbreak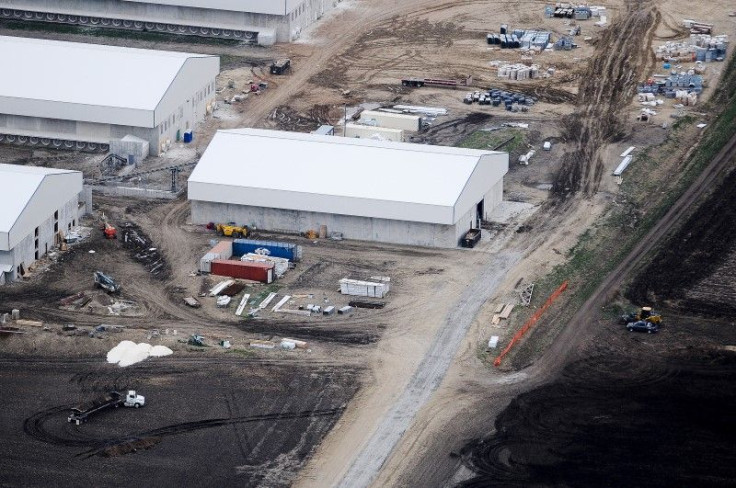 CHICAGO (Reuters) - The U.S. Senate Agriculture Committee is set to hold a hearing next month on the deadliest-ever outbreak of bird flu in U.S. poultry amid mounting criticism from Iowa lawmakers about the speed of the U.S. Agriculture Department's response.
Sen. Pat Roberts, a Kansas Republican and committee chairman, is expected to hear testimony on the USDA's response and funding for its efforts on July 7, spokeswoman Meghan Cline said.
More than 47 million chickens and turkeys have been killed in the past six months because of bird flu or are set to be culled to prevent the spread of the disease. Most are hens in Iowa, the nation's top egg-producing state, and U.S. egg prices are projected to set an annual record high because of the losses.
The USDA is overseeing the killing and disposal of affected birds and the scope of the outbreak "has exposed some flaws in the response plans," Republican Sens. Charles Grassley and Joni Ernst of Iowa told Roberts in a letter that requested a hearing.
There are concerns about the complexity of a program through which the USDA pays farmers for birds that must be culled, the lawmakers wrote last week.
The USDA will be prepared to talk about its response if invited to testify before the Senate committee, spokeswoman Andrea McNally said. The agency's ability to pay producers for birds is set by federal law, she added.
The USDA has more than 1,900 staff and contractors responding to bird flu in Iowa, according to the Iowa Department of Agriculture and Land Stewardship.
Earlier in the outbreak, it was difficult getting USDA officials to infected sites so birds could be euthanized, Beth Pellett Levine, a spokeswoman for Grassley, said on Monday.
Republican U.S. Rep. Steve King of Iowa said last week that the USDA took too long to set up incinerators to dispose of carcasses.
"I think everyone feels a similar frustration that we would like this to be moving faster, because we're all moving to the ultimate goal of getting Iowa's producers back into production," USDA spokeswoman Carol Bannerman said last week.
Minnesota, the top U.S. turkey-producing state, has lost 9 million birds to the disease.
Producers there feel the USDA is probably responding as well as it can, U.S. Rep. Collin Peterson, a Minnesota Democrat and the ranking member on the House Agriculture Committee, said last week.
(Reporting by Tom Polansek; Additional reporting by Karl Plume in Chicago; Editing by James Dalgleish)
Published by Medicaldaily.com